"The basic themes are always the same. They may be summarized by notions such as self-determination, self-organization, and self-renewal; by the recognition of a systemic interconnectedness over space and time of all natural dynamics; by the logical supremacy of processes over spatial structures; by the role of fluctuations which render the law of large numbers invalid and give a chance to the individual and its creative imagination; by the openness and creativity of an evolution which is neither in its emerging and decaying structures, not in the end result, predetermined." (Erich Jantsch, Astrophysicist, The Self-Organizing Universe, p. 8)
​​​​​​​
Visual Artist & Art Director: Can Büyükberber
Sound Design: Başak Günak / Ah! Kosmos
Scenographer & Producer: Erdem Dilbaz / Nerdworking
"The phenomenon of emergence takes place at critical points of instability that arise from fluctuations in the environment, amplified by feedback loops. Emergence results in the creation of novelty, and this novelty is often qualitatively different from the phenomenon out of which it emerged
.
" (

Fritjof Capra, The Tao of Physics)
SIGNAL | Prague Light Festival is the largest showcase of light art and emerging technologies in the Czech Republic. It is also the most-visited cultural event. SIGNAL turns the public spaces, squares, streets, and parks of Prague, into a giant and shining gallery. The festival offers technologically advanced light installations, including many interactive ones, as well as large-scale video mapping projections. Some of the works have already been successfully presented at light festivals abroad; however, a majority of the 20 featured projects has been created for their world premieres at SIGNAL.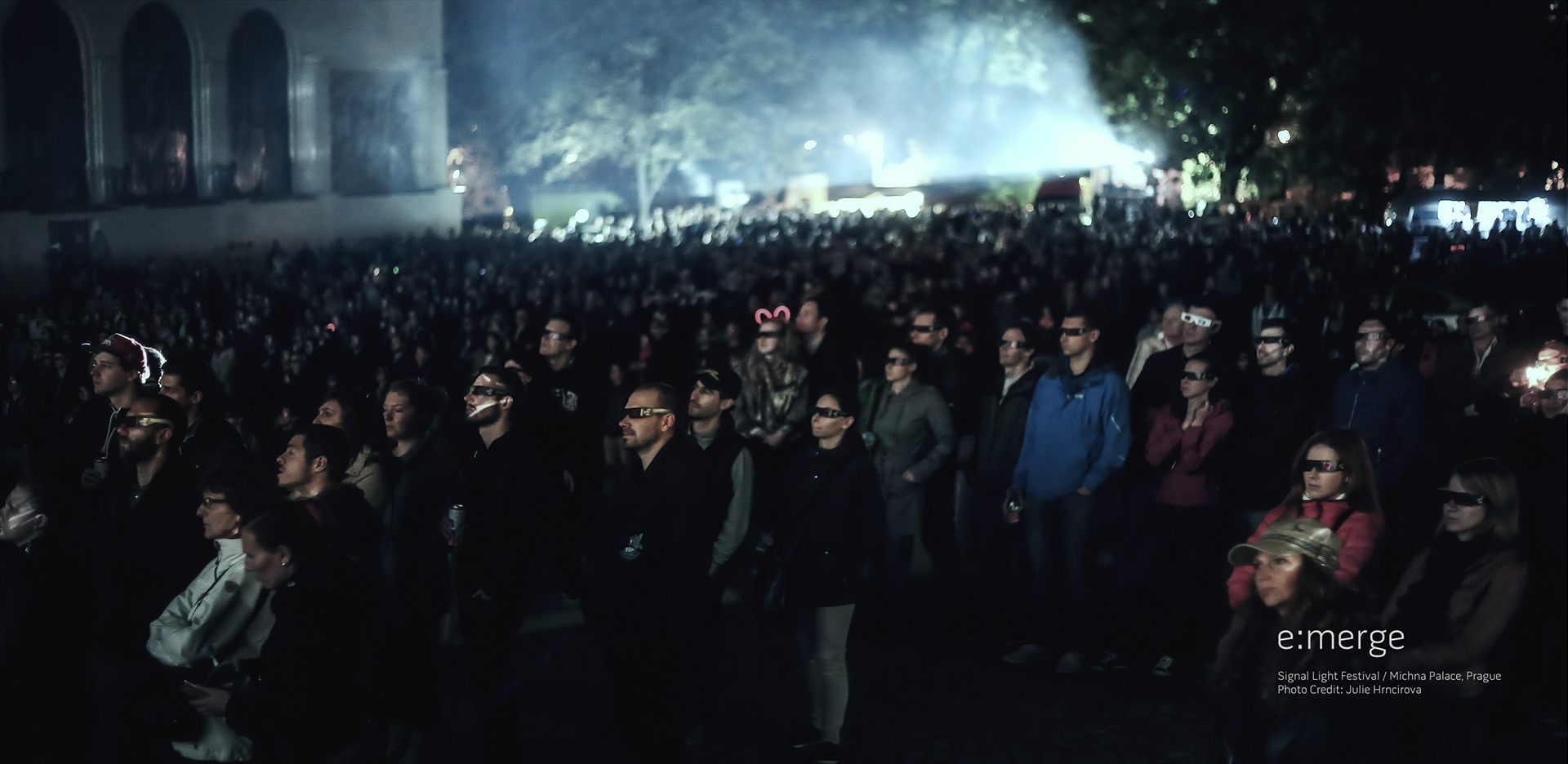 The performance site, Michna Palace is one of the largest palaces in Prague. This early baroque Palace can be found adjacent to Kampa park in Lesser Town, close to and facing the River Vltava. Around 1580, Ottavio Aostalli built a summer palace here on the site of an old Dominican convent. In 1623 it was rebuilt in the Baroque style, but over time it became a ruin. In 1767 the Michna Palace was sold to the army and over the years it became a crumbling ruin. After 1918 it was converted into a sports centre with a training ground in the old palace garden. It is now the Museum of Physical Culture and Sport.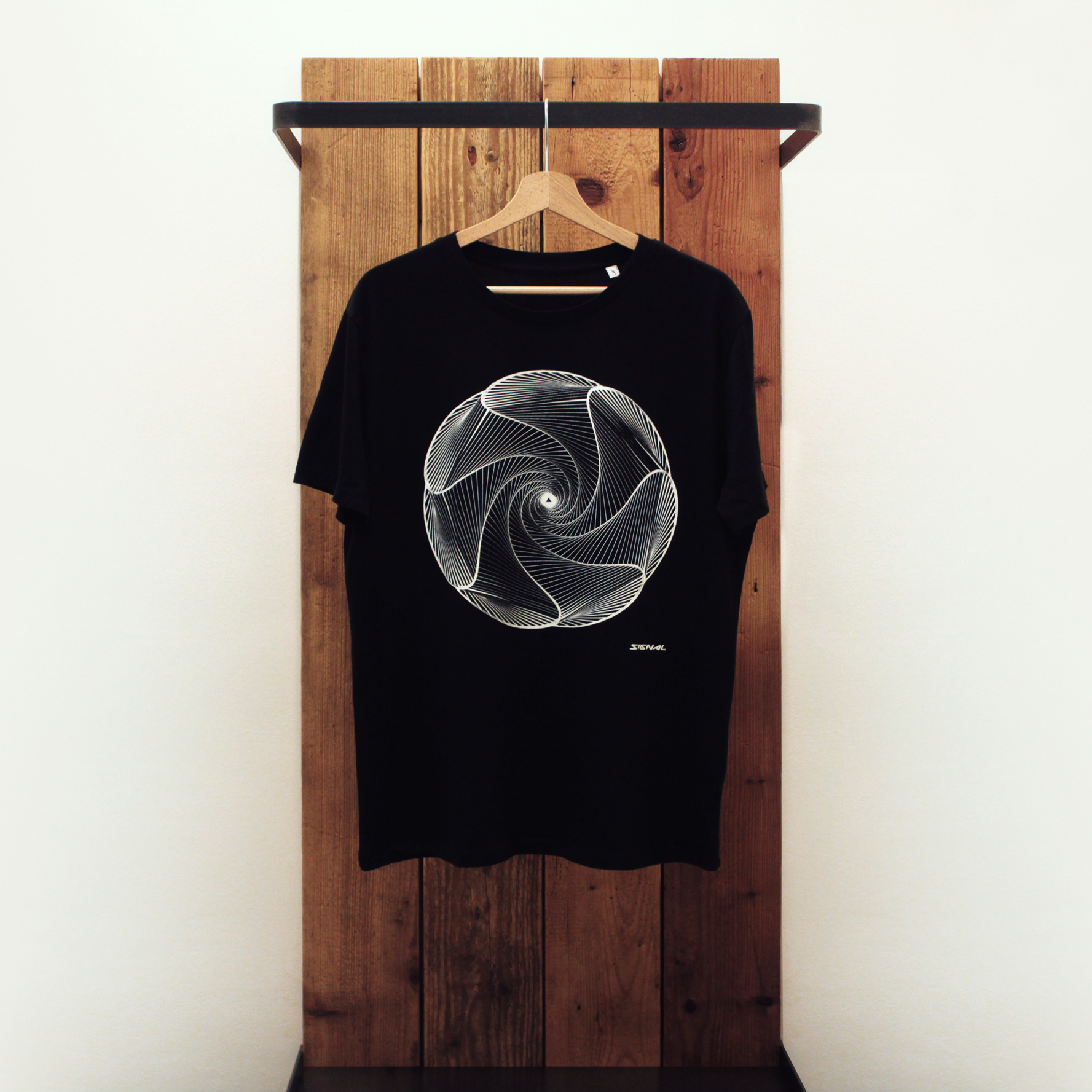 Details of Visual Content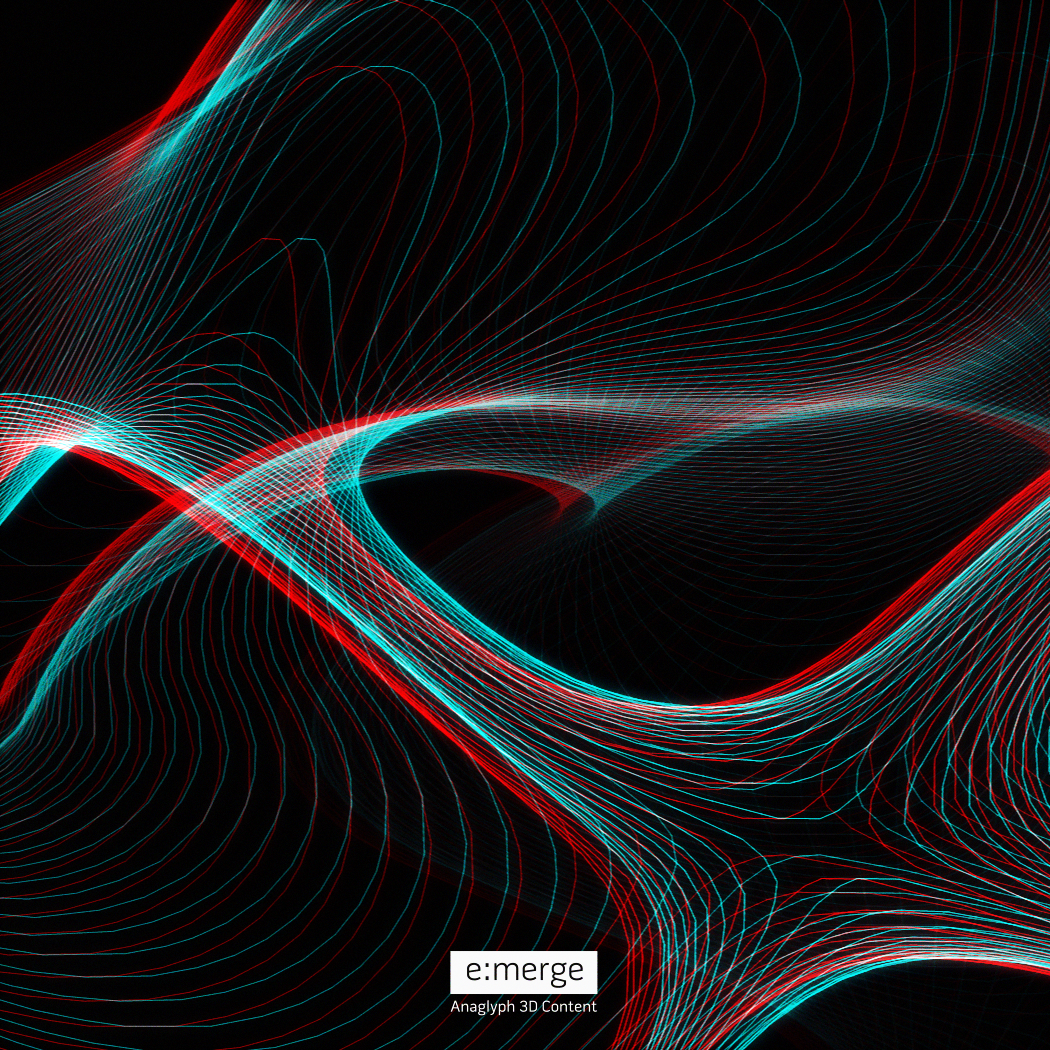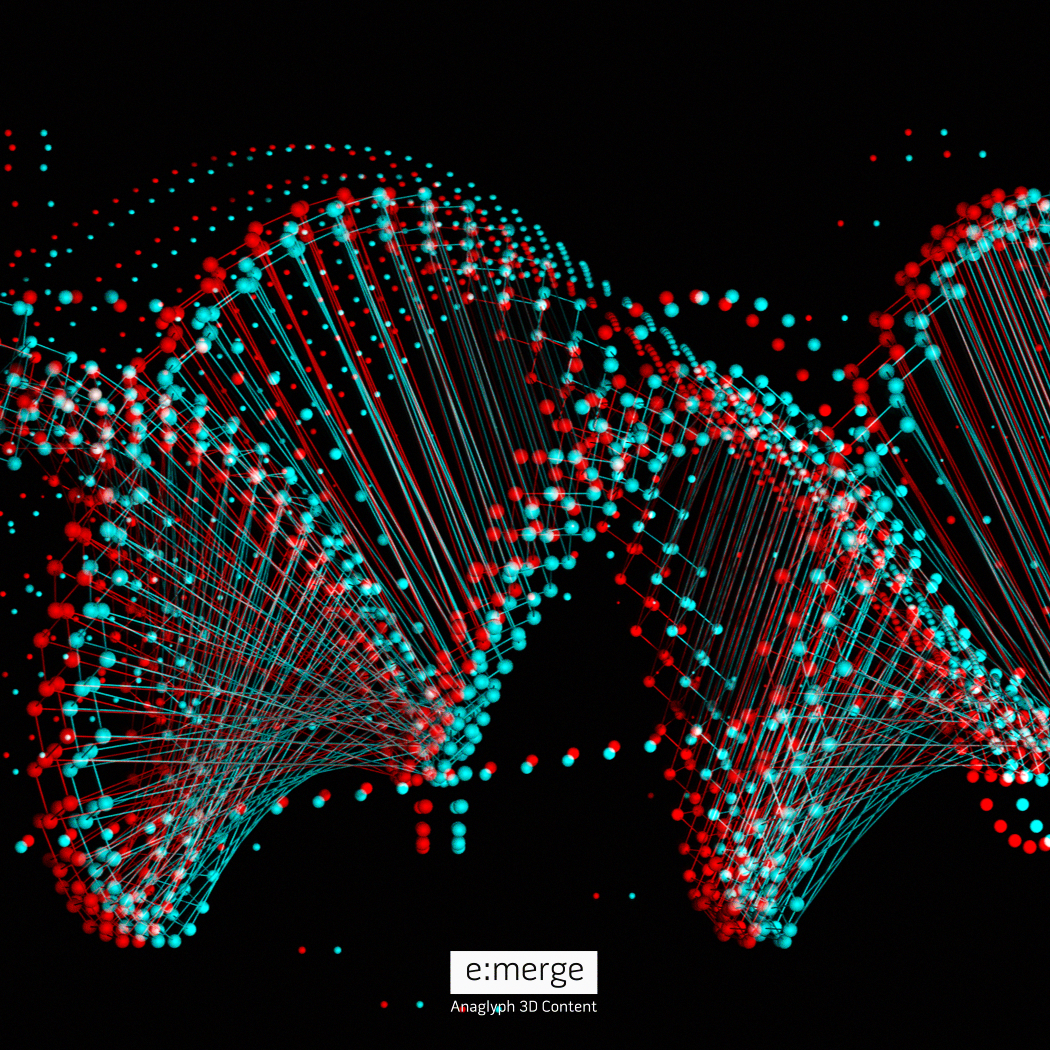 [ Still Frames from the Performance ]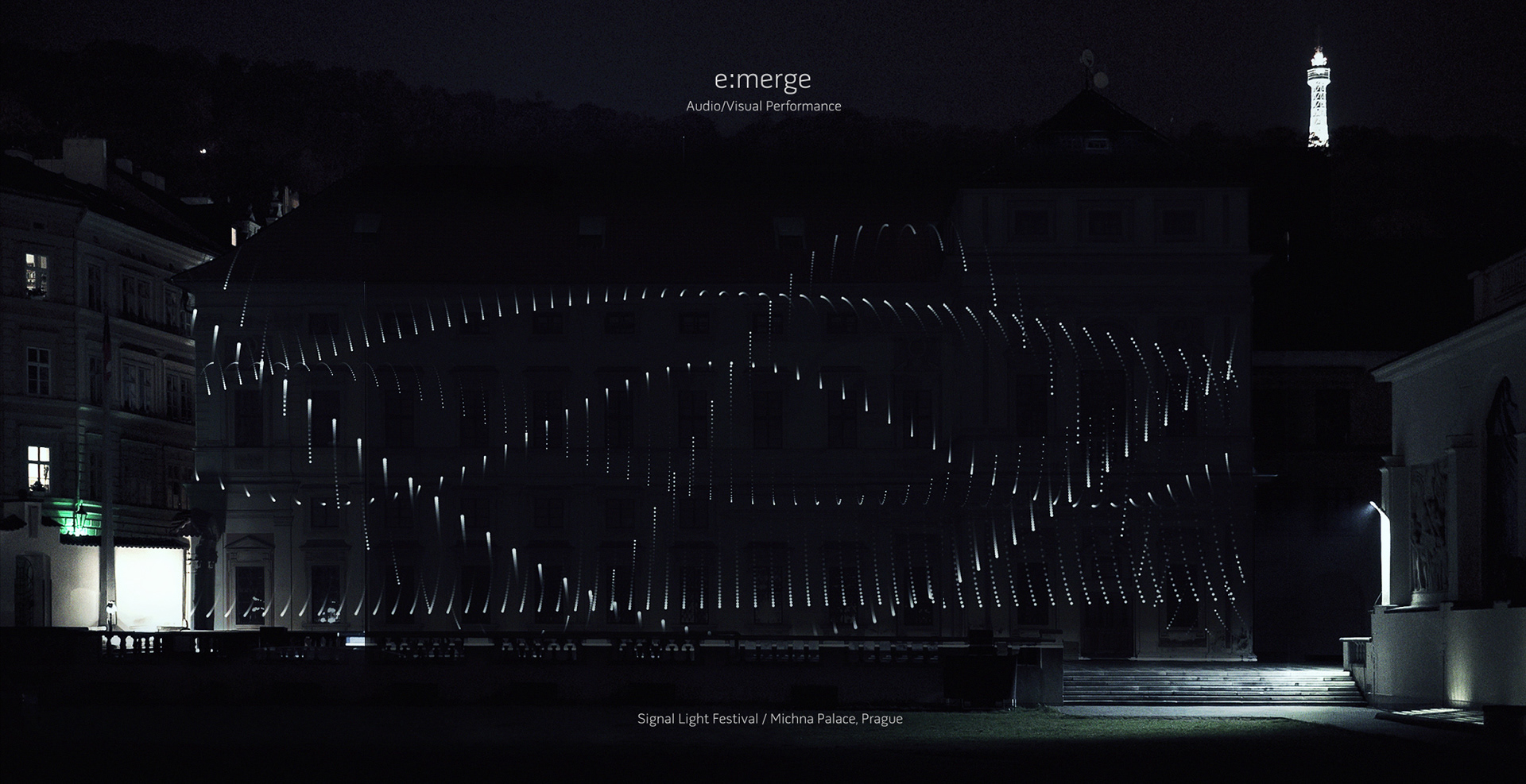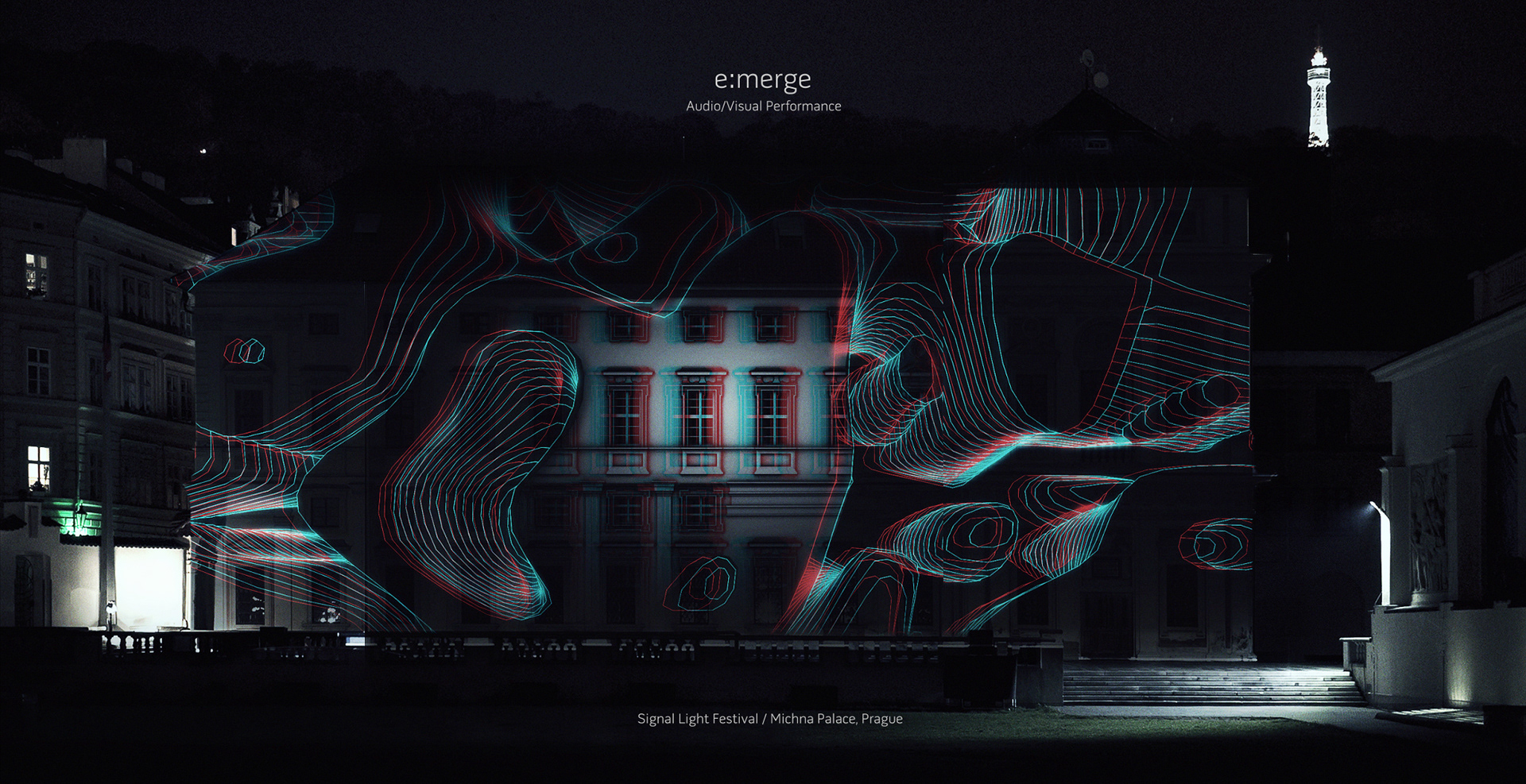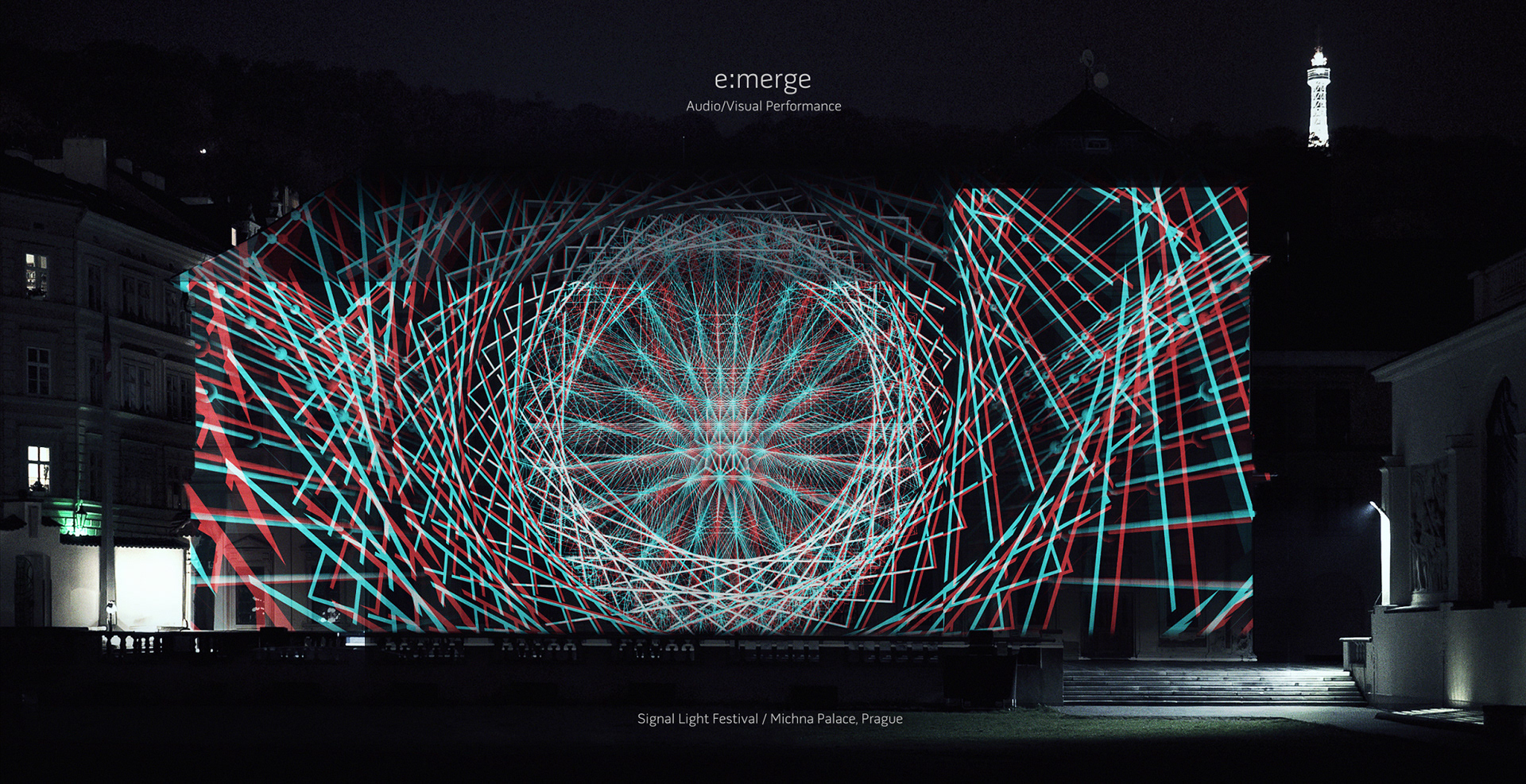 Special thanks to Signal Festival Team, Lenka Jiroutova, Alzbeta Moreno, Gizem Renklidağ, Martin Posta, Pavel Seldak, Amar Mulabegovic & People of Prague