Talks & Updates
This chronicle features recent talks, podcasts, collaborations, and experimental initiatives, offering a detailed insight into the continuous inquiries and explorations beyond the 'Selected Works'. Positioned as a complementary archive, this page provides a lens into the evolving methodologies, dialogues, and reflections that shape Buyukberber's body-of-work in the interconnected digital era.
The Doors of Metaverse
New keynote, premiered at FITC Toronto 2023
April, 2023
Art and Technology: A New Universe
Article by Can Buyukberber for Izmir.Art Sanat ve Teknoloji: Yeni Bir Evren, Izmir.Art için Makale (TR / ENG)
January, 2023
Métiers d'art Collection
Mintable Limited Edition Digital Artworks Collaboration with The Literary Arts Foundation
October, 2022

Digital Art Installations & Podcasts
Youtube Playlists consisting of videos from recent project documentations, talks and interviews (Updated)
June, 2023
Art Basel Miami Beach
Metafold 04 on LED Monolith "FLOW" and Primordial Force in 360 at "Digital Ritual"
December, 2022
METAXY, A/V Installation
Gaines Gallery, Oakland Festival of Immersive Arts
July, 2022
Luminous
New Collection on Sedition
February, 2022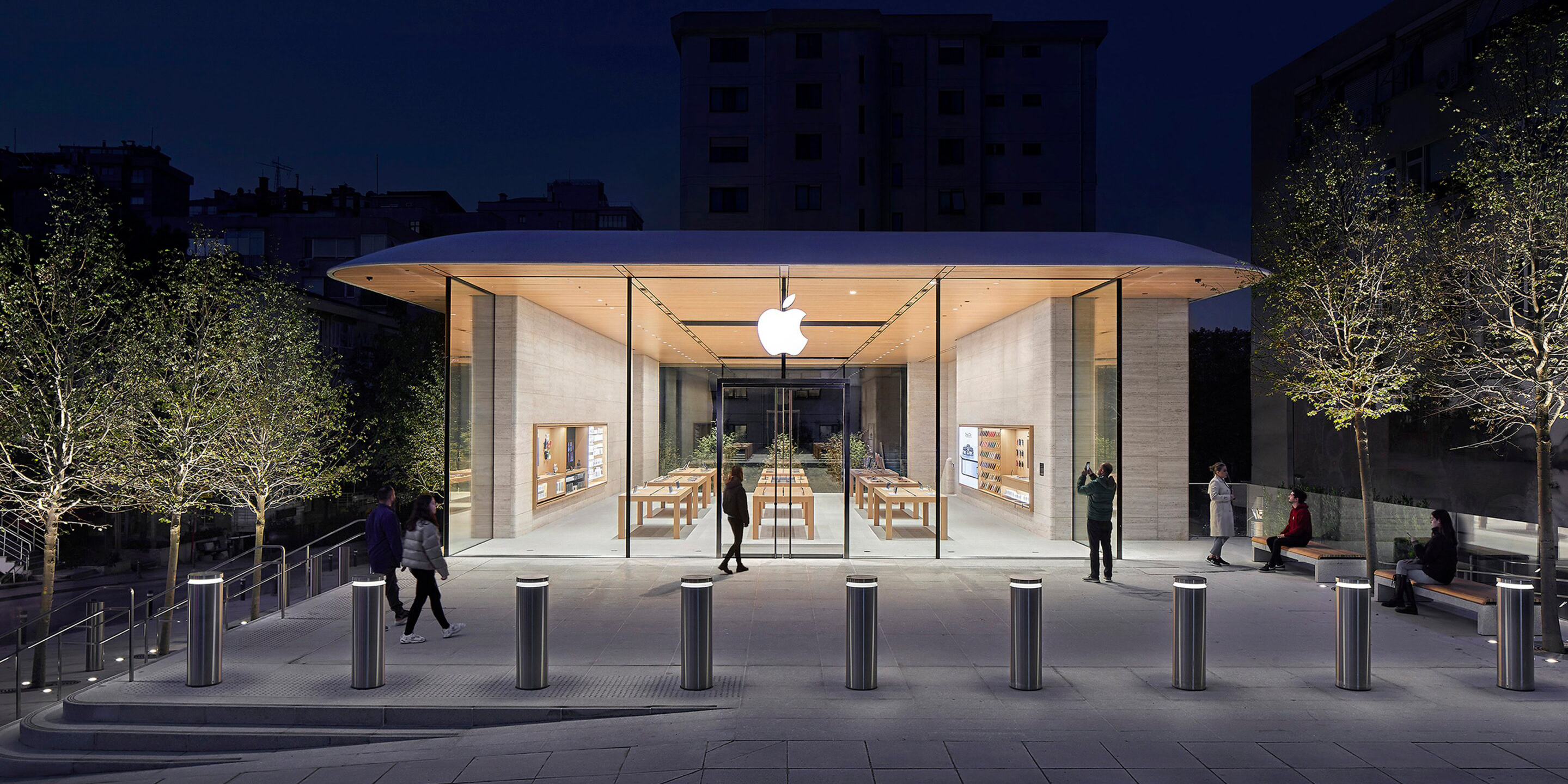 Today at Apple
Art Lab: New Dimensions with Can Buyukberber
November, 2021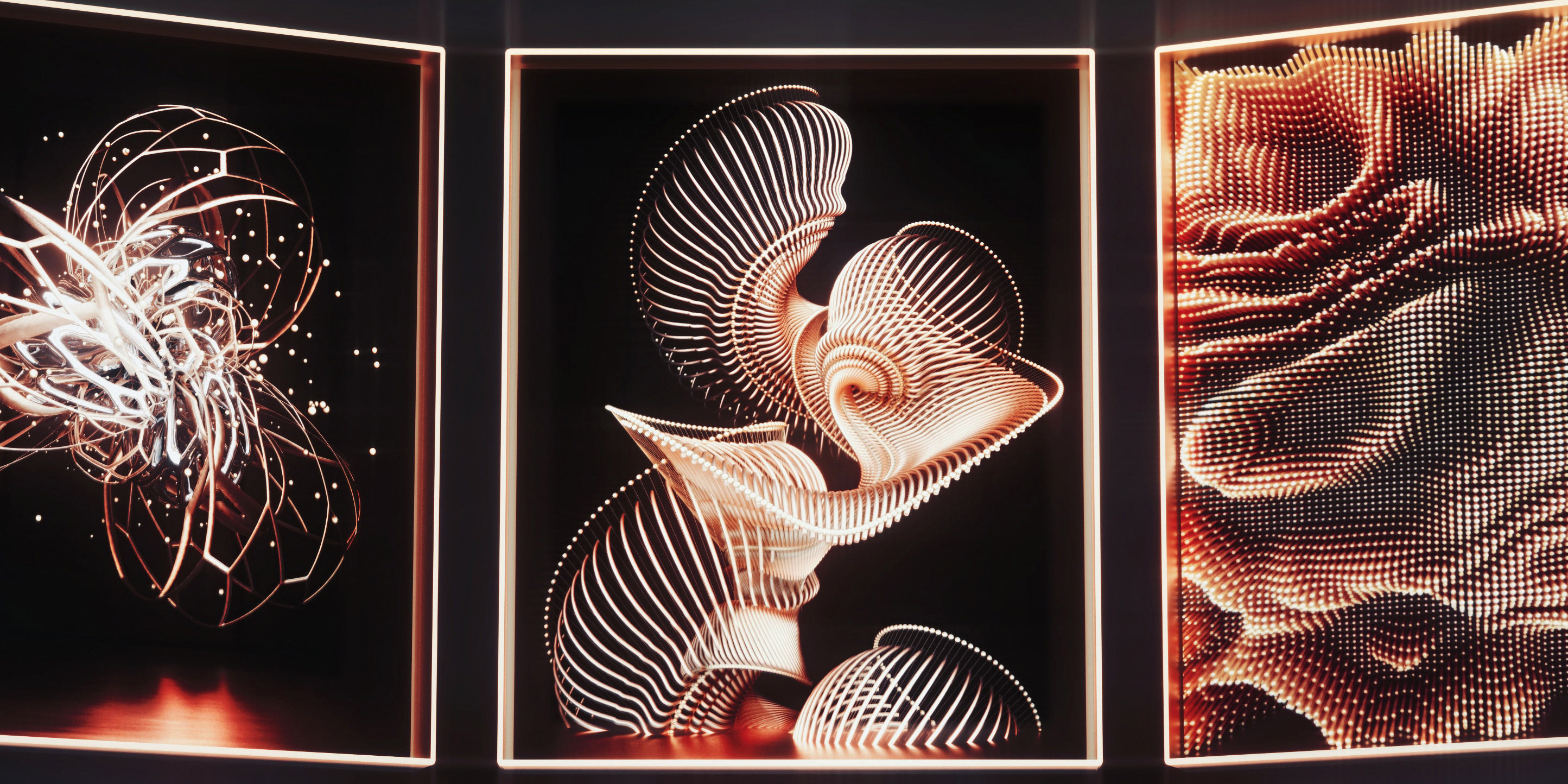 2021 NFT Drops
ArtRepublic, SuperRare, FITC, Known Origin, Synthesis Gallery, Danae.io
September, 2021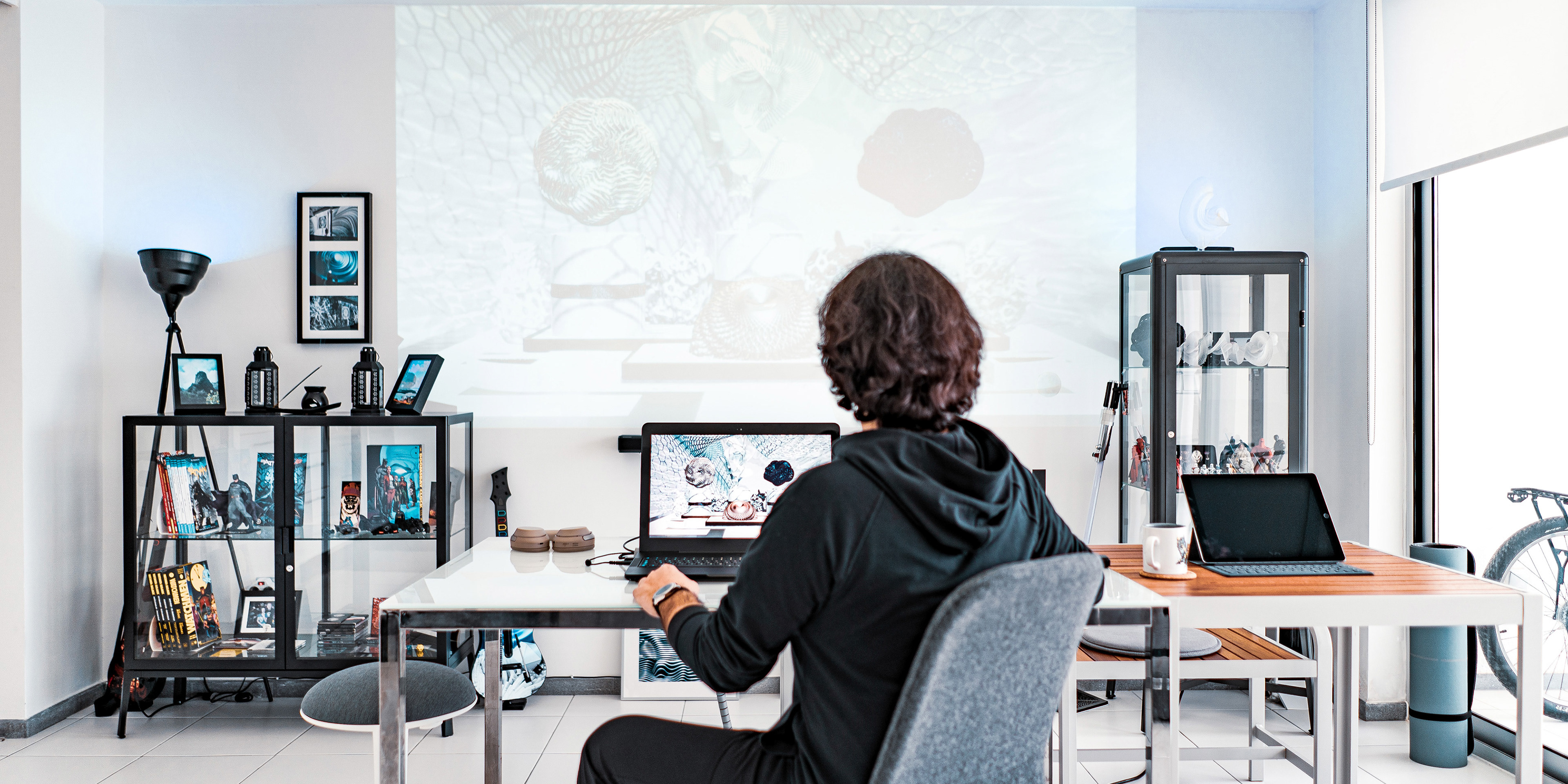 Studio Playlist
Can Buyukberber's artist studio playlist, curated for ArtThou
May, 2021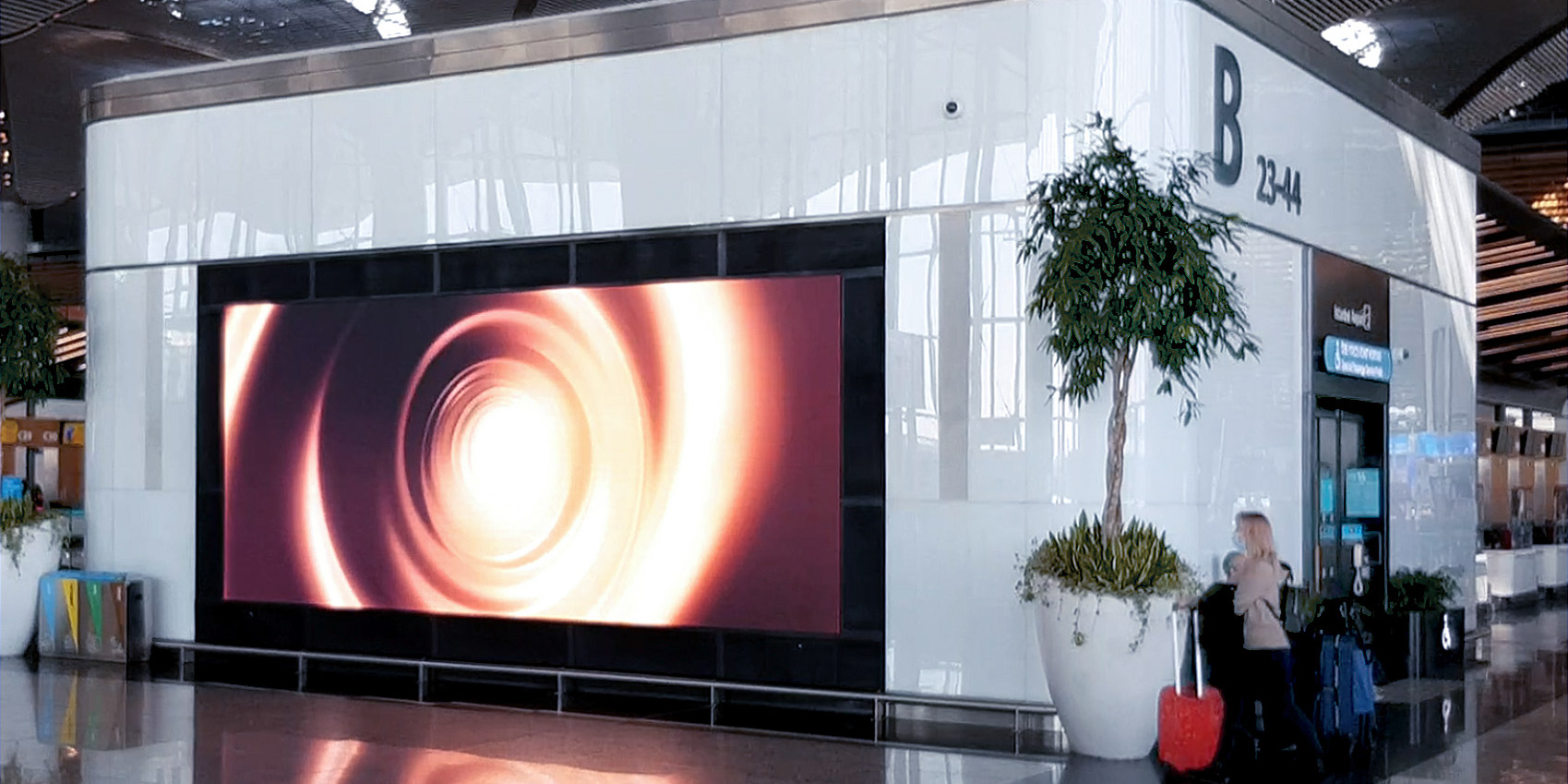 Globart x Can Buyukberber
A Minute for Art, Istanbul Airport
February, 2021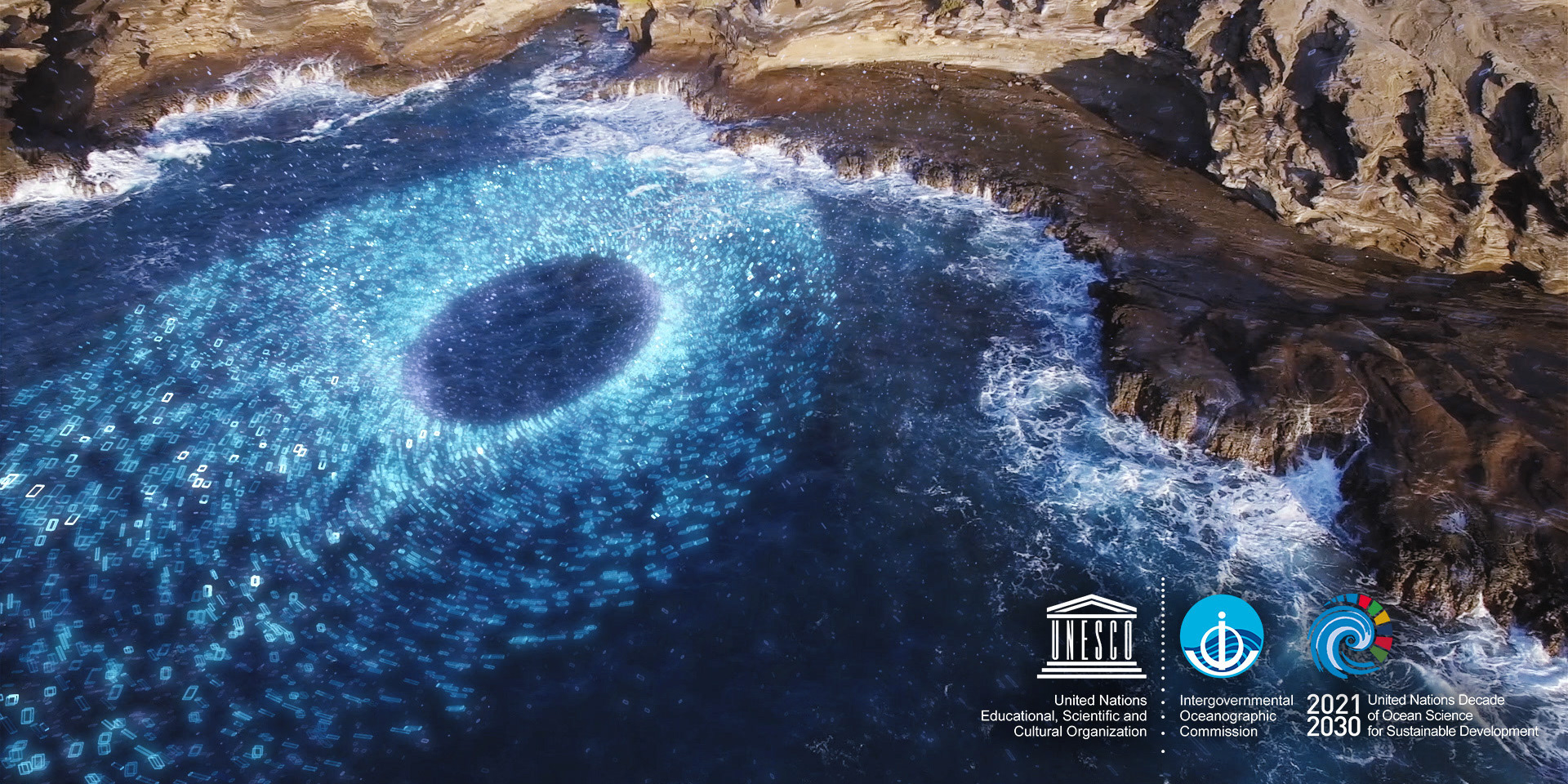 Ocean Decade | UNESCO-IOC
Social Responsibility Project First Ocean Literacy Summit, World Oceans Day
June, 2020
Covid-19 Talks
Podcasts, Webinars, Online Interviews around the World
May, 2020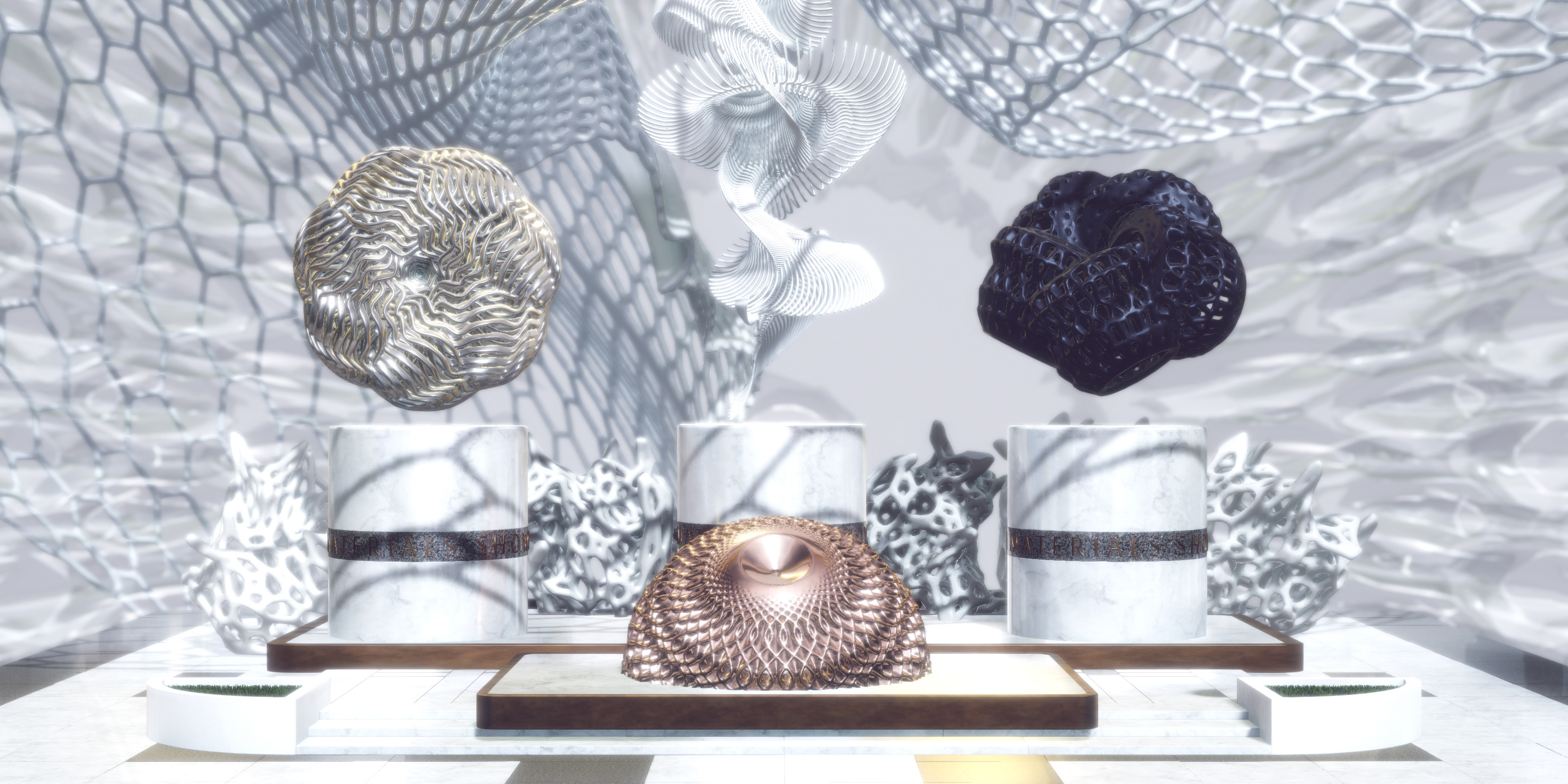 VR Sculptures
New Experiments in Real-Time, Made with Unity
May, 2020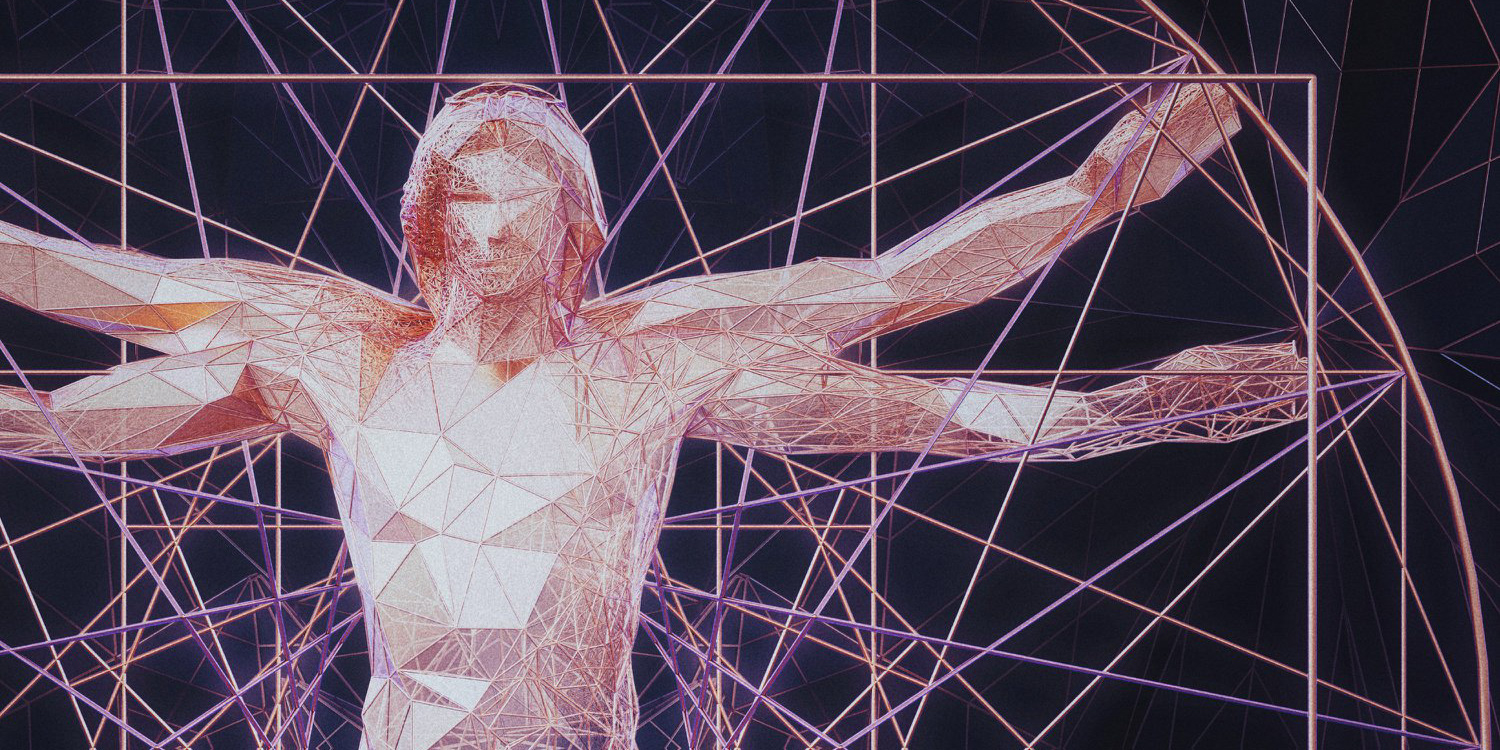 Transcendent Guy
Projection on Digital Canvas Print Montreal, Canada
December, 2019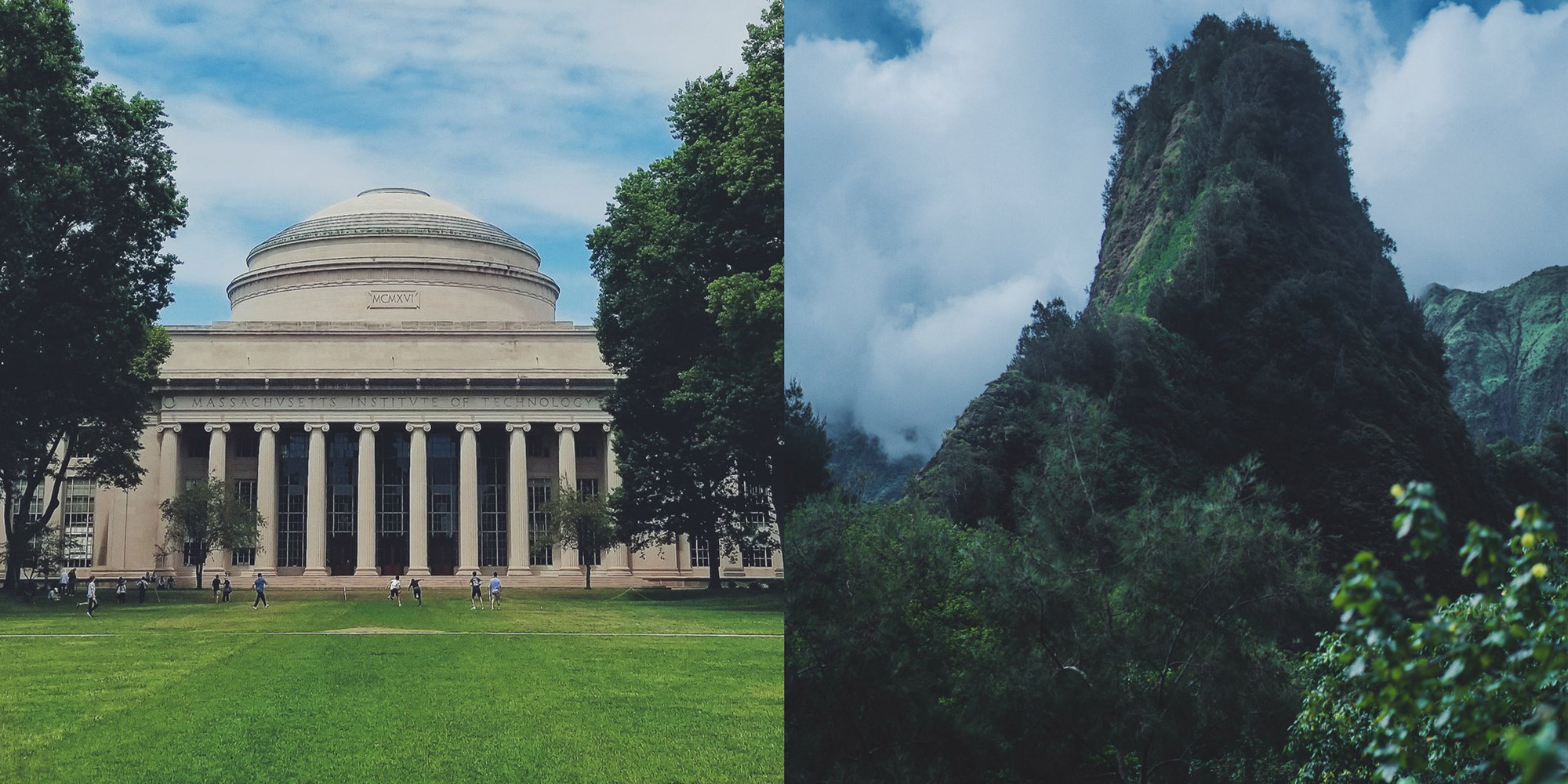 Boston & Hawaii
Experiences as an Educator with NuVu; at MIT, Cambridge; at Kamehameha Schools, Maui
August, 2019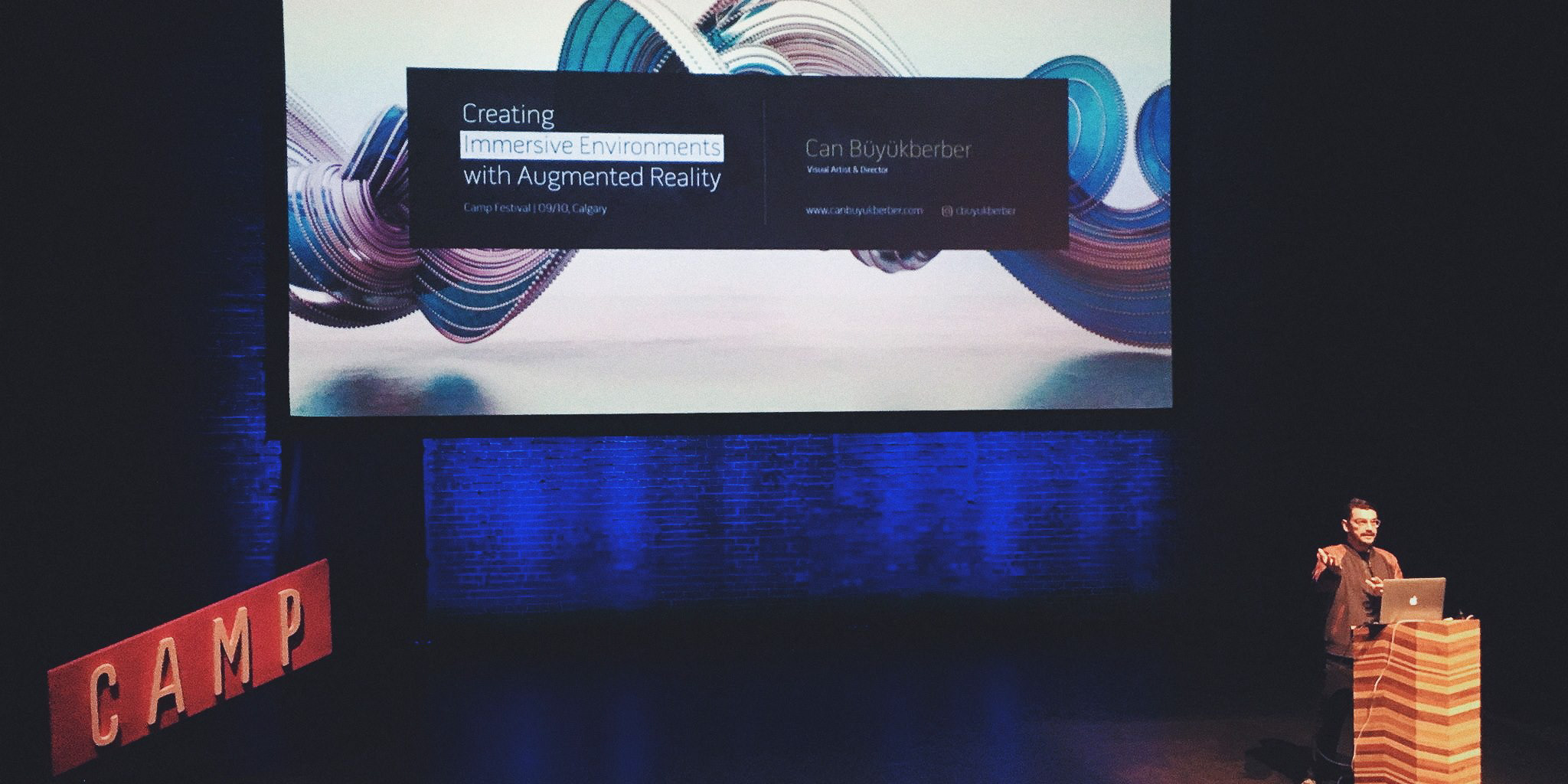 FITC & CAMP
Public Speaking in Calgary & Toronto, Canada
May, 2019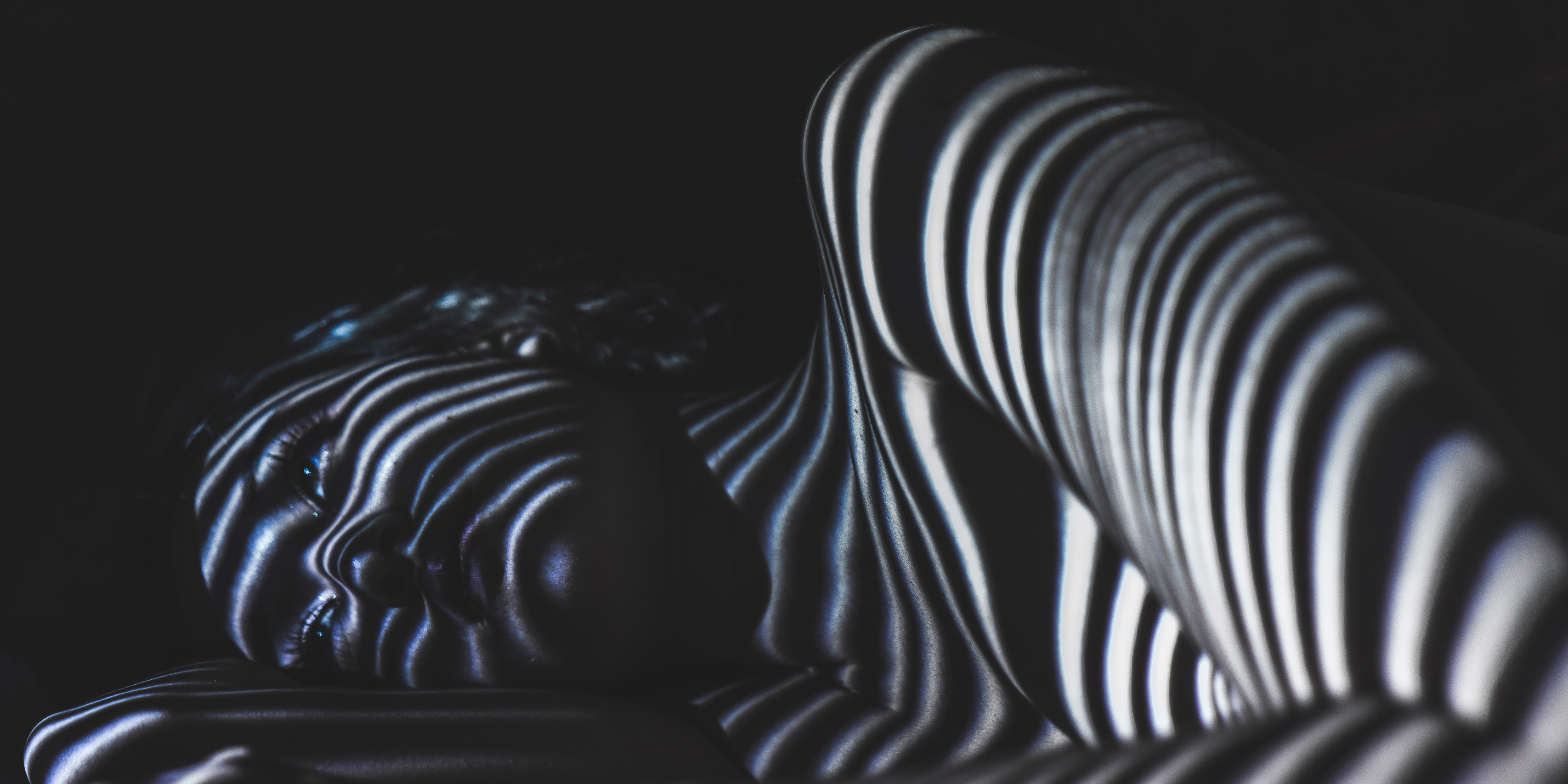 2019 Journeys
Various Photography Work from 2019 Journeys w/ Sony A7iii Austin, Los Angeles, New York City, Long Island, Montreal, Maui, Oahu
January, 2019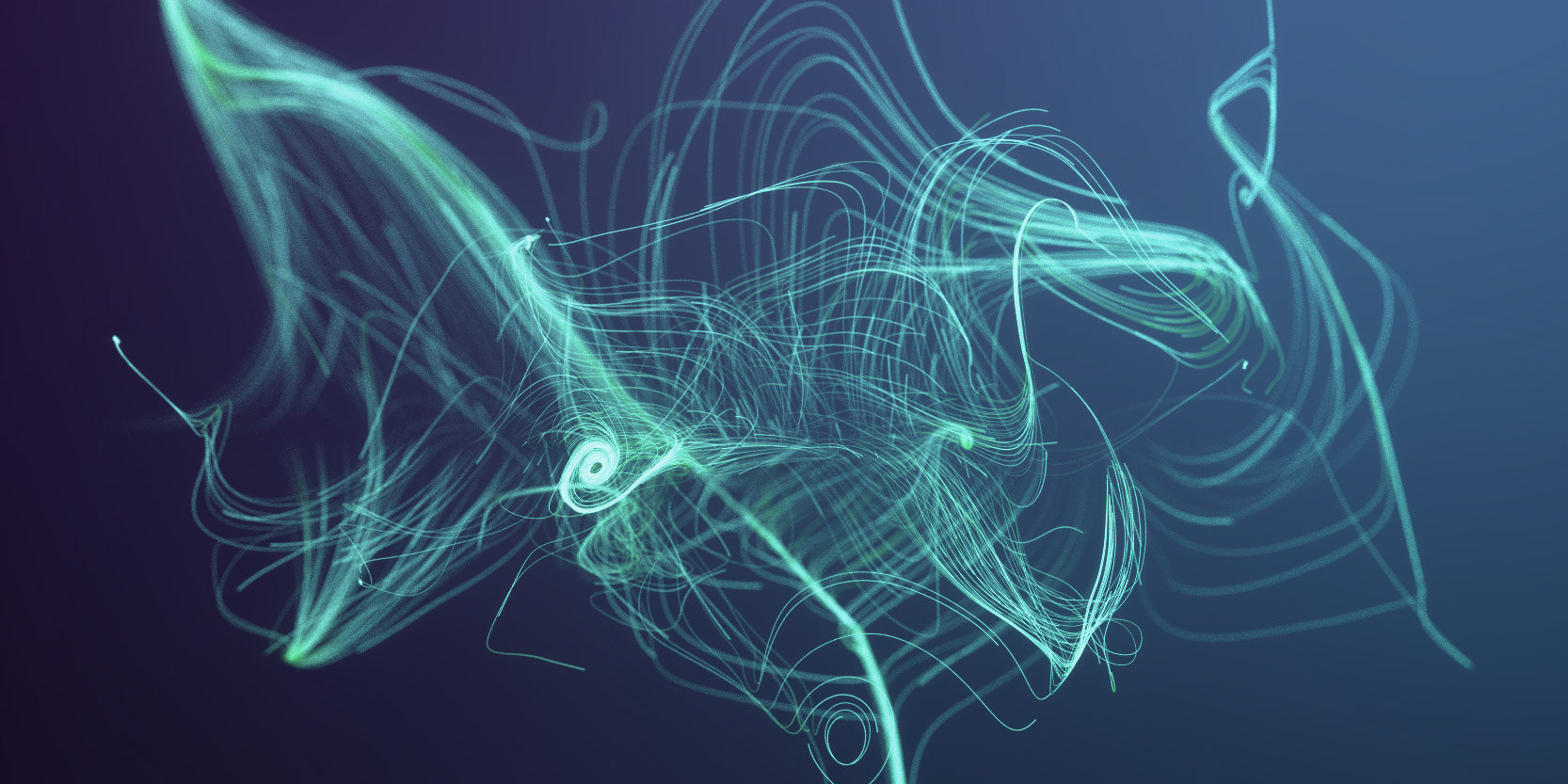 Various Design Studies
Concept Explorations and Visualizations for Installations from 2018
December, 2018
From Studio to Stage
Behind the Scenes 2015-2018
October, 2018
City Unseen & Spatial Reality
Exhibitions in Orlando, FL & Pasadena, CA
October, 2018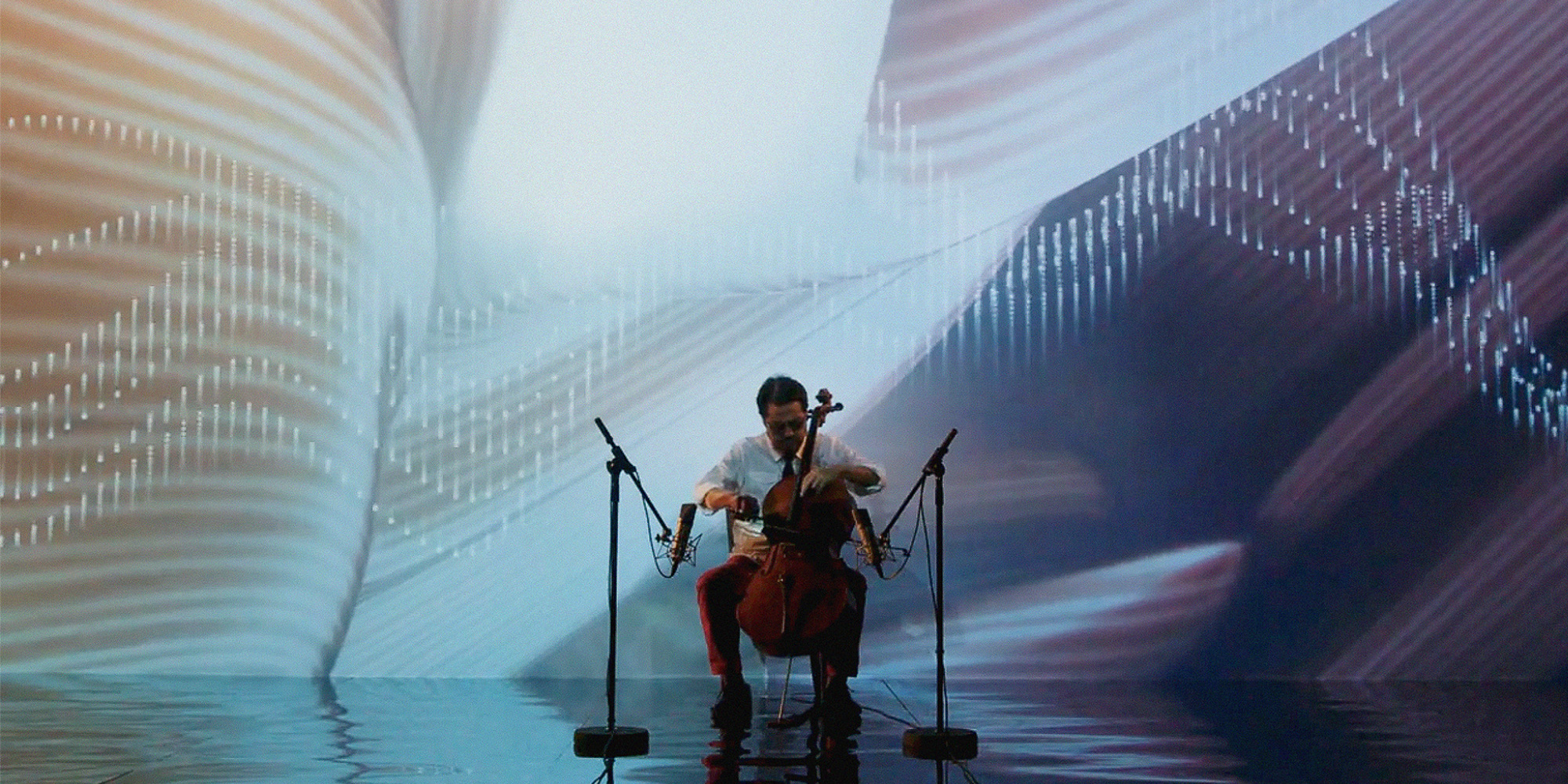 COLOR VIBES
Musical Collab. produced by X-LIVE in Beijing, China
September, 2018
Adobe Immersive Artist in Residence
Artist Profile Video by Adobe
June, 2018
Capacitor's "Left to Her Own Devices"
Collab w/ Capacitor at Yerba Buena Center for the Arts "Left to Her Own Devices: 20 years of Sculpture in Motion"
May, 2018
Transient/Radiant
A Collage of Daily Experiments from Fall and Winter 2017
November, 2017
Overview: 2017
A Photo Collage of 2017 Works
October, 2017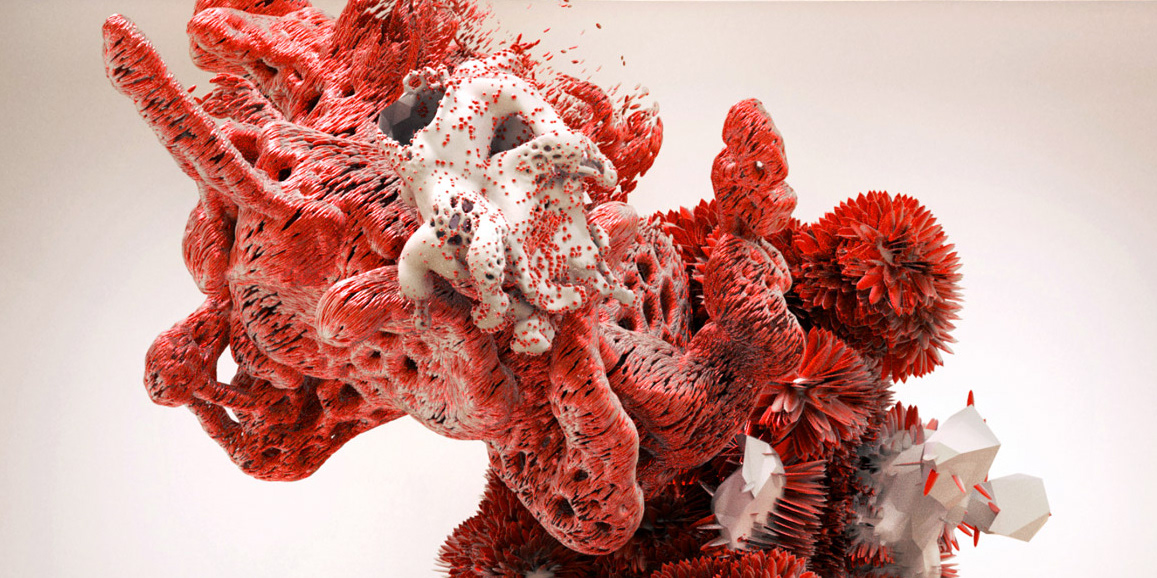 Life 3.0
Concept Development
October, 2017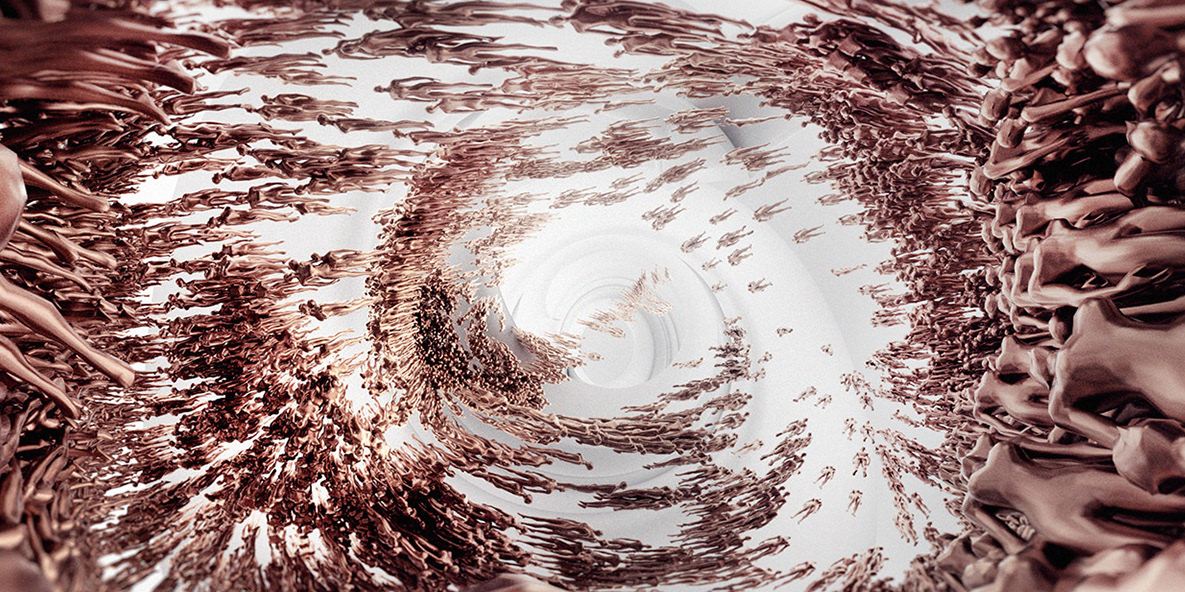 Collective Unconscious
Images and Words
August, 2017
know/assume/simulate
R&D in Dolores
August, 2017
LSX
Light Sculpture Experiments
August, 2017
Overflow
Expressive Moments of Complex Physics
July, 2017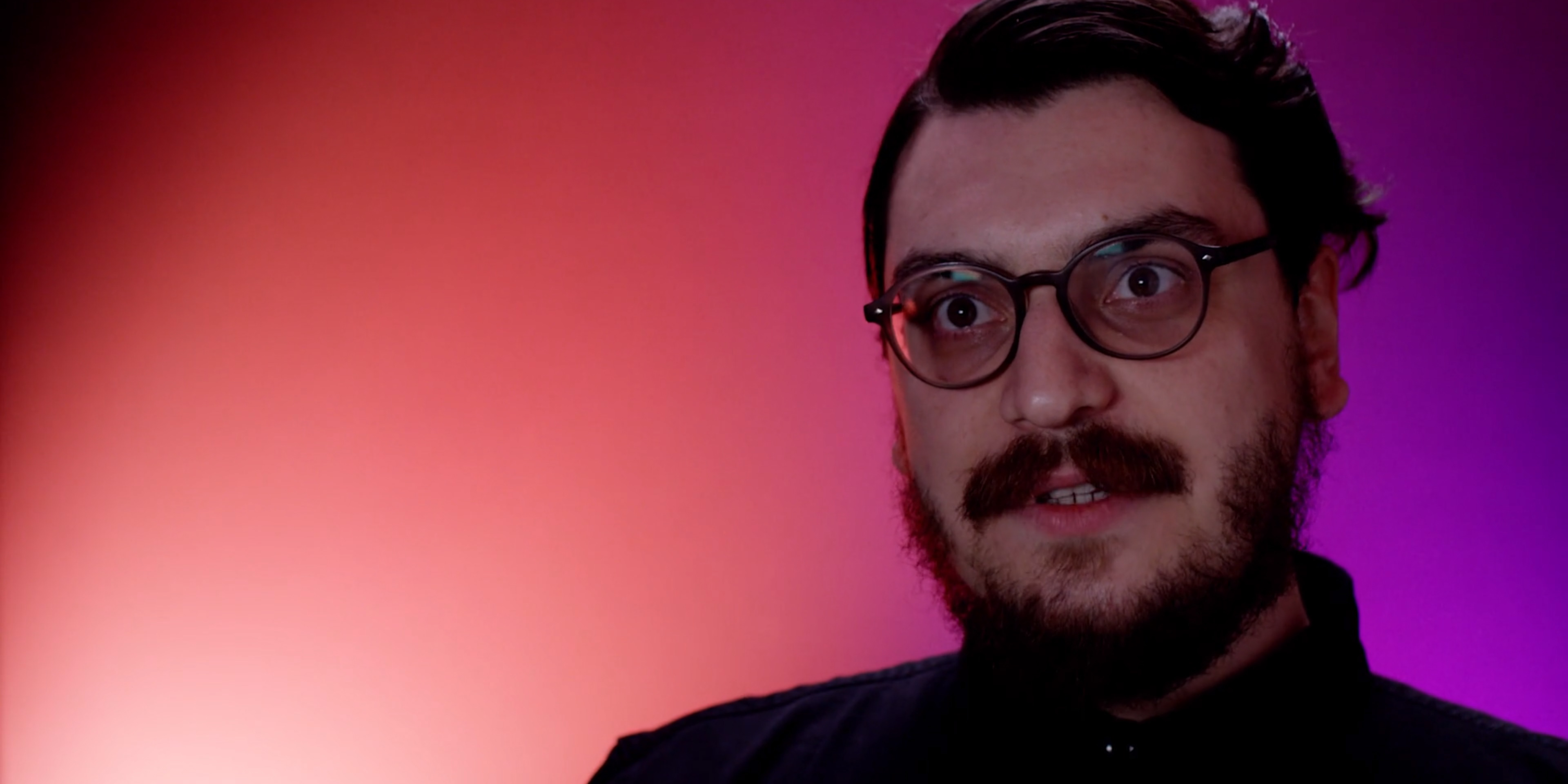 MUSE SF
Interactive Art and Concert Series | Artist Profile Video
December, 2016
Solenoid
A/V Piece for Fulldome Collab w/ Ouchhh Society for Arts and Technology, Montreal
May, 2015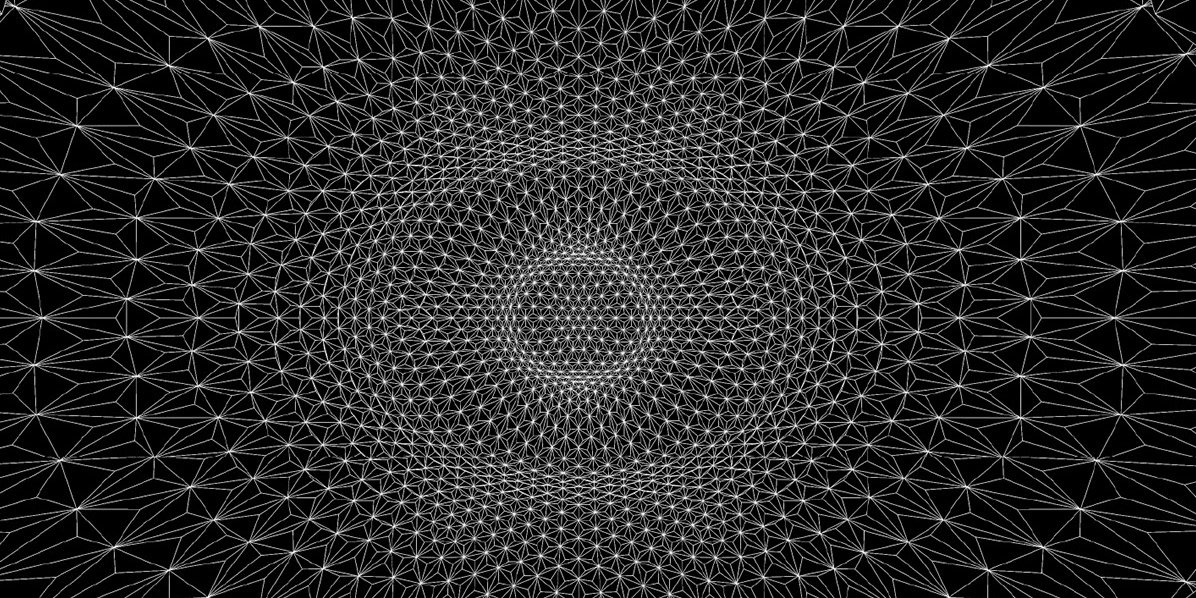 Behance Portfolio Review - 2014
Portfolio Review Istanbul, organised by BeTurkey
December, 2014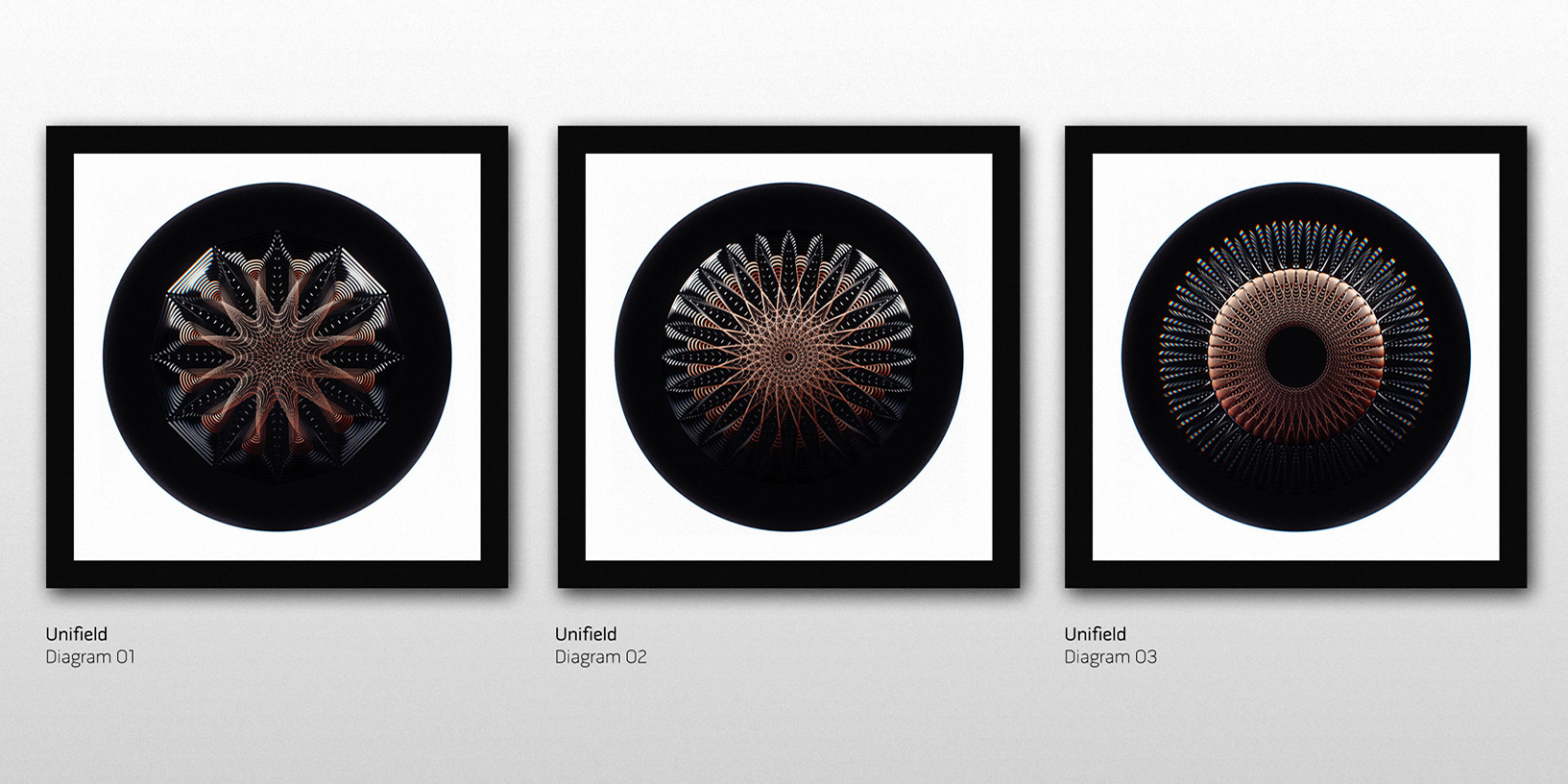 Unifield Series
Higher Dimensional Geometry Experiment
September, 2014
Suspended Animations
Visual Jam Sessions from 2013 & 2014
May, 2014
Future-Room
Immersive Environment santralistanbul, Istanbul
December, 2011

life feeds on life
VCD143.5 Assignment #04: Space in Space Istanbul Bilgi University, Visual Communication Design Department
October, 2008