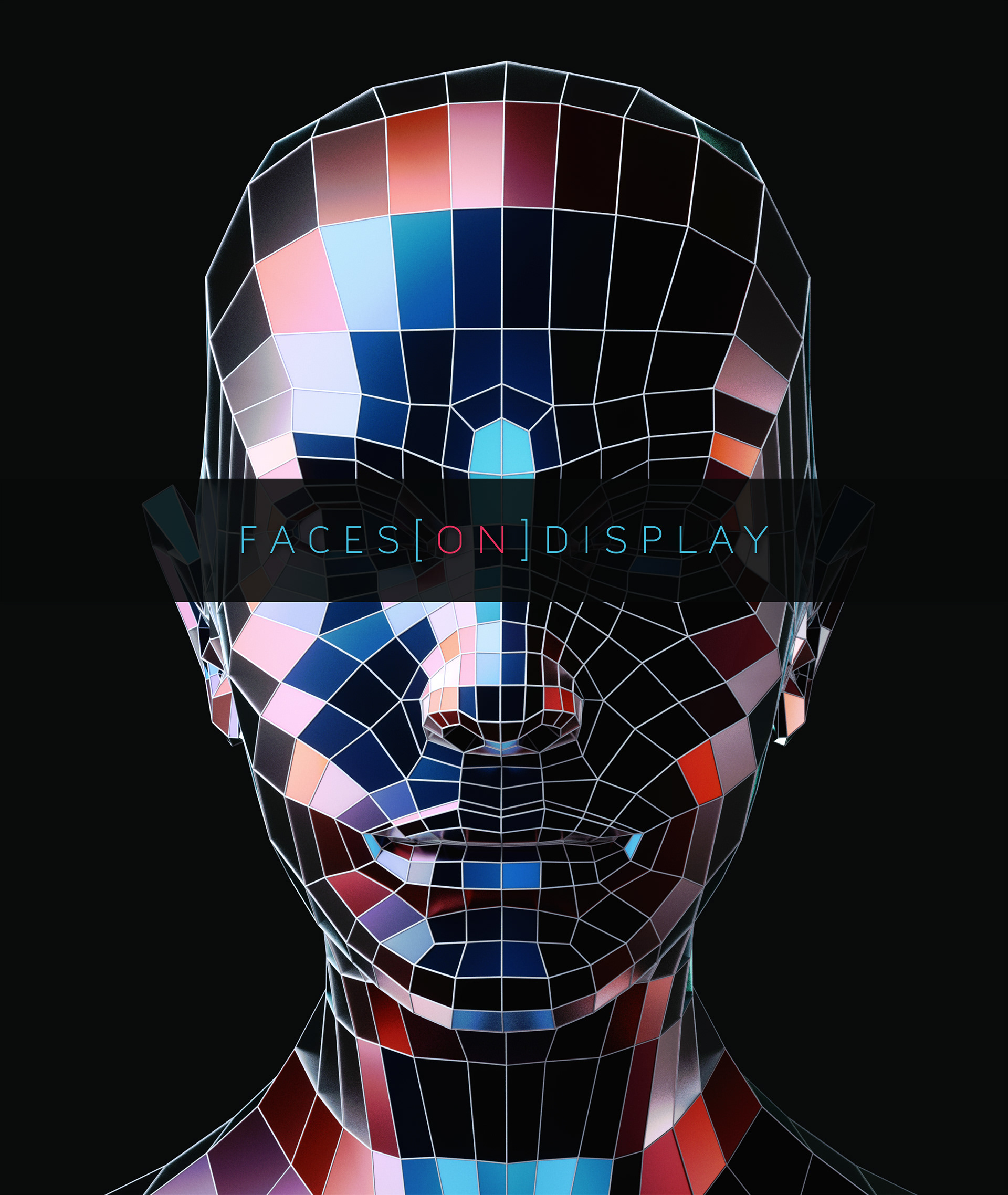 Faces[On]Display is an augmented reality experiment from Can Buyukberber's Artist Residency at Adobe. As an interactive projection installation that uses face-tracking and facial gesture recognition, it aims to explore the notion of self-representation in the contemporary digital culture.
"Because these new digital experiences are spatial and interactive, it totally changes the grammar of the previous art forms. We need to discover the new grammar."
Adobe Augmented Reality Residency
brings together the artists' creative processes with Adobe's product development processes to explore the potential of this exciting new medium. 
"Walking into the new art exhibit centered around augmented reality and virtual reality storytelling, I couldn't quite wrap my head around the alternate dimensions that had been built.
The exhibit, 
Festival of the Impossible
, is showing at Minnesota Street Project galleries in San Francisco, California, through this weekend. The show features new works by artists breaking boundaries in these relatively new digital mediums.
Learning that the artists were given these VR and AR platforms to stage their concepts made me believe the creations were meant to show off the hardware and software innovations, and to demonstrate the potential of the new tech. After experiencing each artists' work, however, I realized the creations were not just technology demos, but that they gave the artists a chance to express their own ingenuity with technology in a way that's never been this easy, nor this real."
-Emma Bella Rice, WIRED
Early AR experiments from the residency with digital lifeforms and iteration on faces