From Bits To Atoms
is an exhibition project which consists of individual and collaborative works of Yagmur Uyanik and Can Buyukberber. It visualizes different scales of time and movement while questioning daily perception with site specific installations. Physical light, computational methods, parametric forms and digital fabrication techniques are used to create a conceptual language. Yagmur Uyanik and Can Buyukberber have backgrounds in architecture and visual communication design. Their collaborative projects combine forms and visual unities using sound and light. The works extend digital media to a point where it may become physical experience based on spatial thinking and architectural organization.
I=PAT
Audiovisual Installation


40"x40"x20" + 6 Minutes Audiovisual Loop
C.B.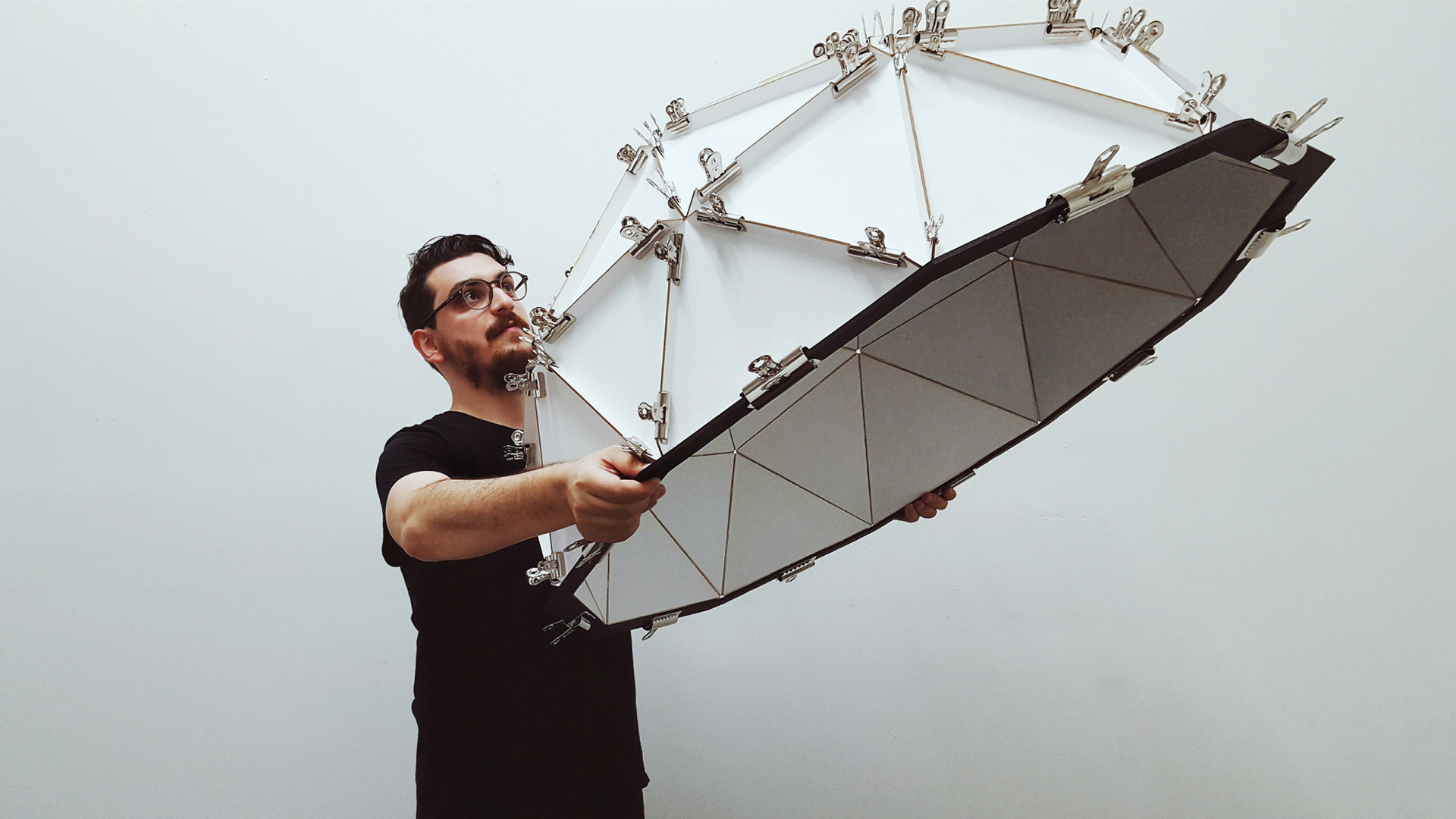 Vanishing Point
Light Installation
collaborative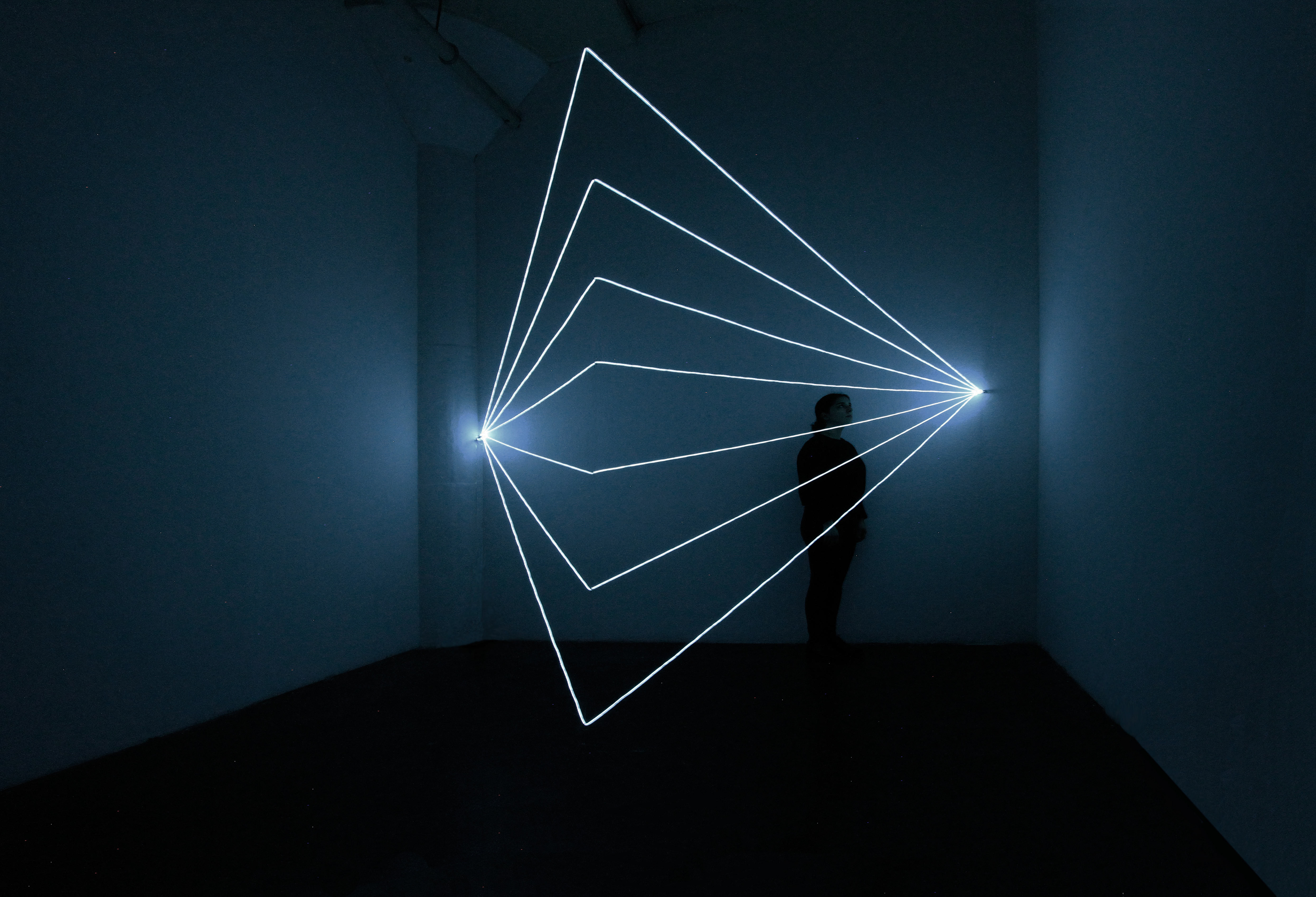 Morphogenesis
Audio/Visual Piece for Fulldome and Virtual Reality Environment
Geodesic Dome and Gear VR


collaborative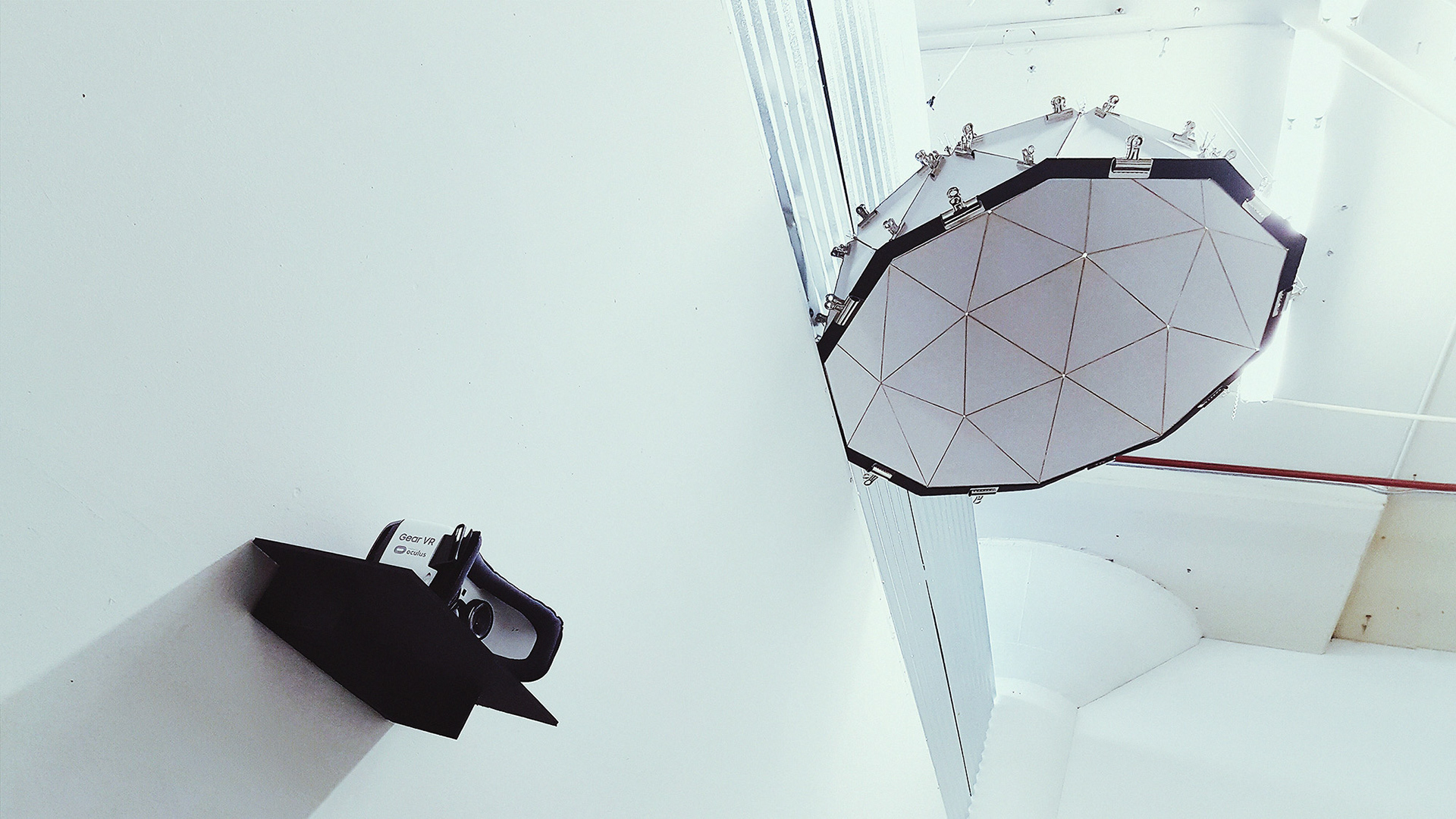 Unifield
Projection on Lasercut Sculpture
20"x20" + 4 Minutes Audiovisual Loop
C.B.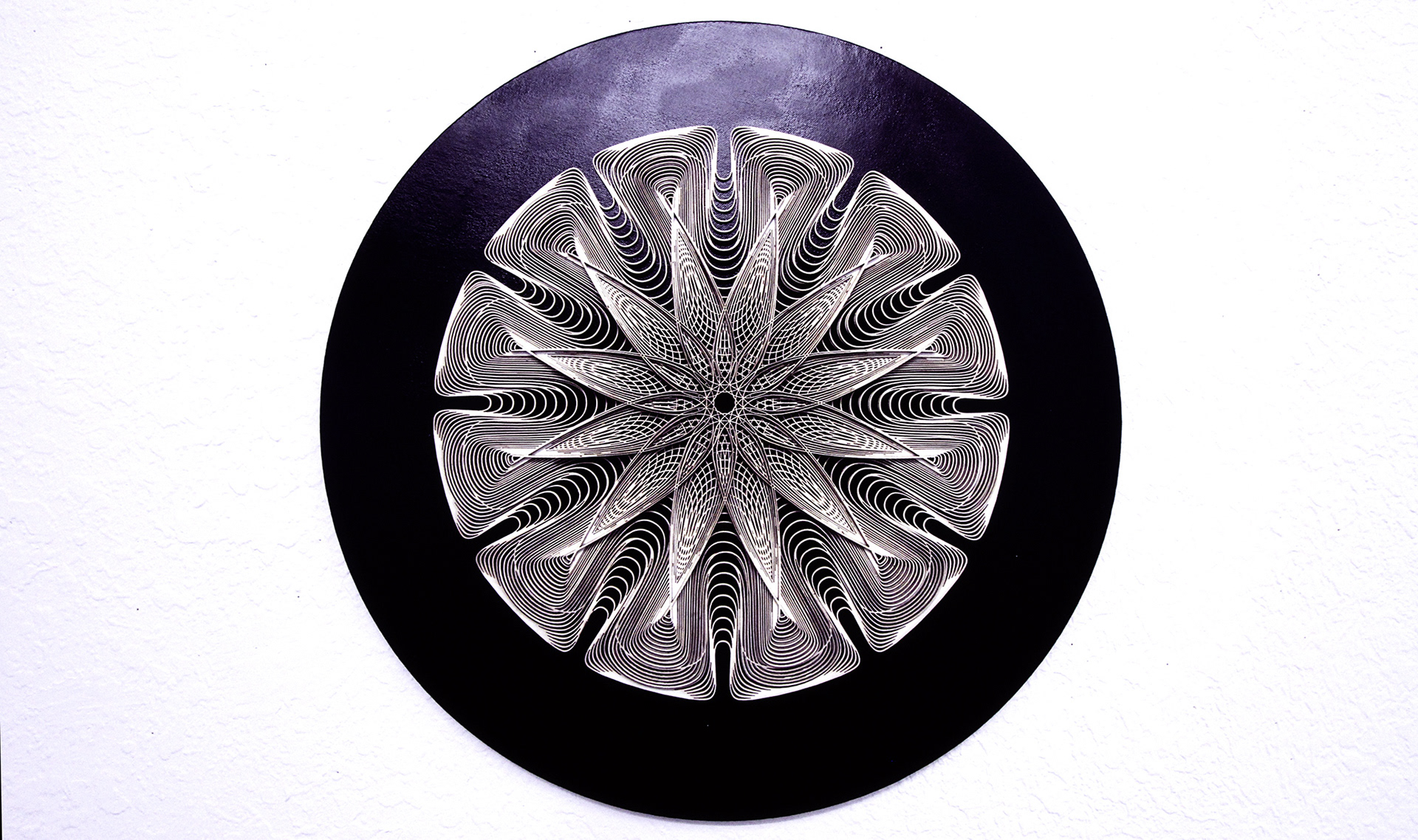 Unfold 02
Digital Sculpture, Print
70"x12"
C.B.