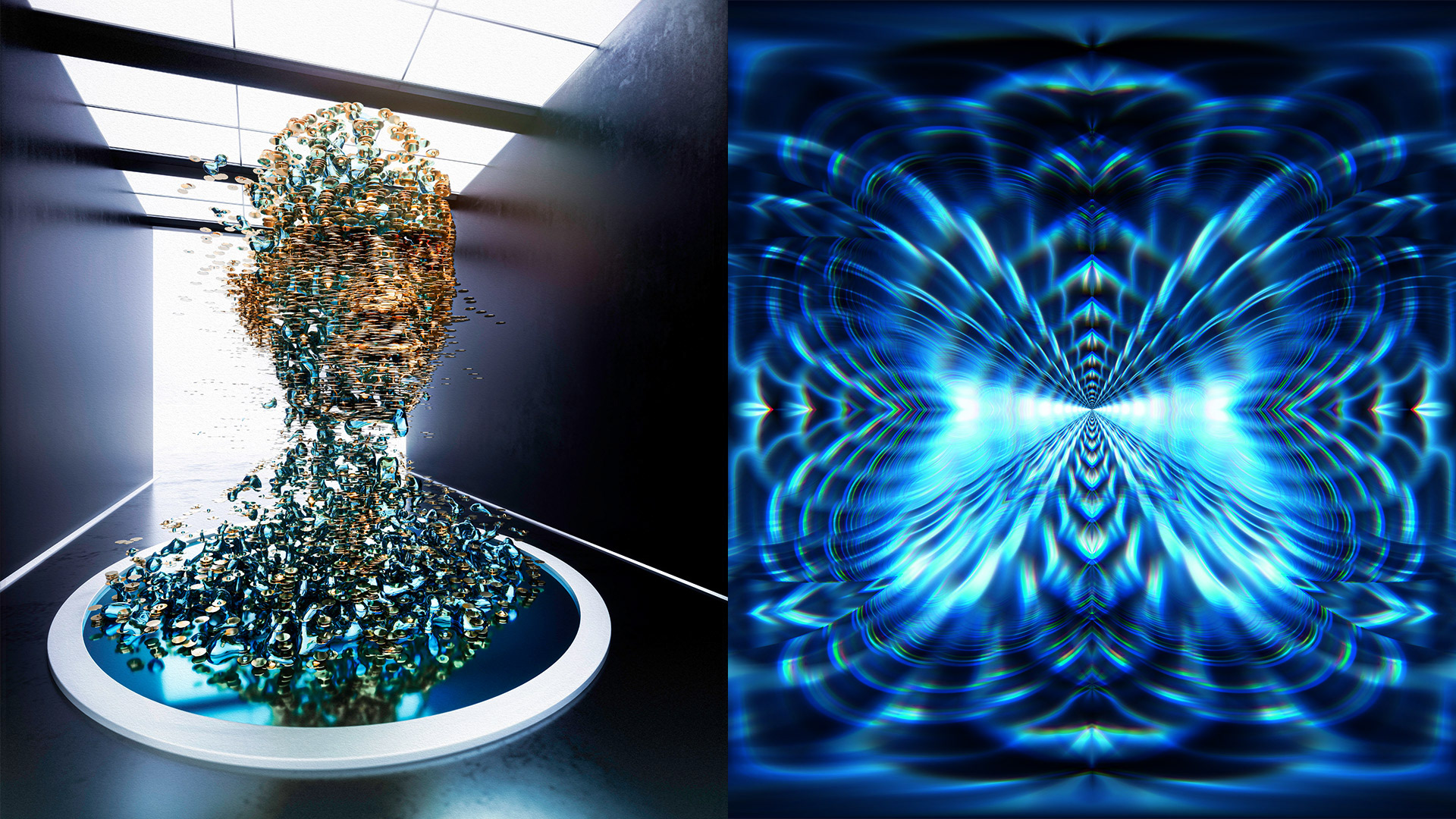 My new works "The Statue of Post-Liberty" & "Tunnel Vision" (2021) will be a part of MARFA ROOM,  a virtual immersive NFT exhibition by Danae (Paris) and synthesis gallery (Berlin) curated by George Vitale, opening on September 23rd at 
danae.io
 and on display until the tokens run out.
The exhibition presents a curated selection of artworks by 𝙖𝙖𝙖𝙟𝙞𝙖𝙤, 𝘾𝙖𝙣 𝘽𝙪̈𝙮𝙪̈𝙠𝙗𝙚𝙧𝙗𝙚𝙧, 𝘾𝙖𝙧𝙡𝙖 𝙂𝙖𝙣𝙣𝙞𝙨, 𝙎𝙤𝙥𝙝𝙞𝙚 𝙆𝙝𝙖𝙣, 𝙄𝙙𝙖 𝙆𝙫𝙚𝙩𝙣𝙮 and 𝘿𝙖𝙜𝙢𝙖𝙧 𝙎𝙘𝙝𝙪̈𝙧𝙧𝙚𝙧 and is accompanied by a virtual exhibition, accessible online in which artworks can be explored and acquired as NFTs and museum quality fine art digital prints.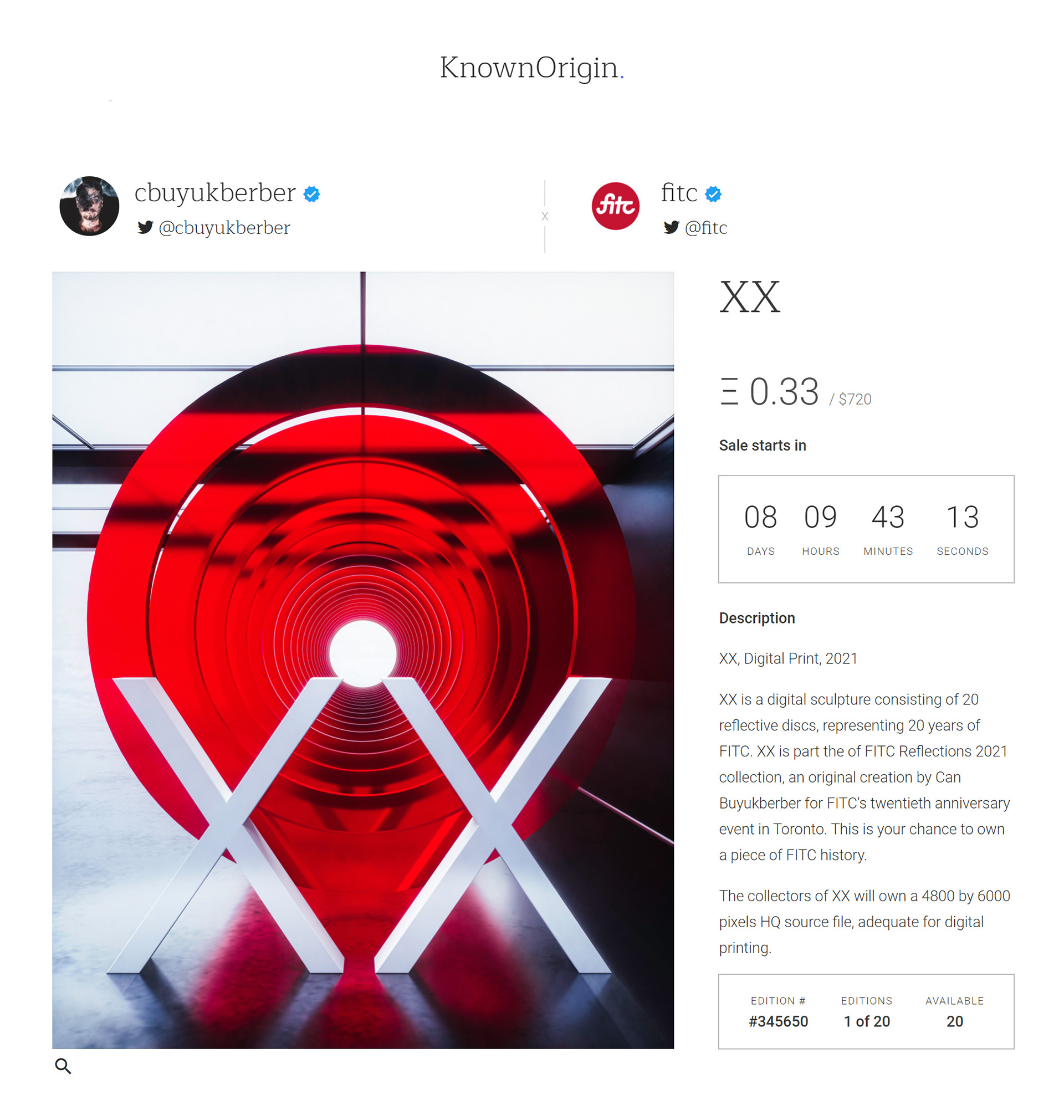 I'm excited to be a part of  FITC CryptoArt drop and FITC Reflections 2021 collection with an original creation "XX" for their twentieth anniversary event in Toronto among numerous art & design superheroes, including Joshua Davis, Shantell Martin, GMUNK and beeple.
"As part of our twentieth anniversary event, we are excited to drop some NFT art. This is your chance to own a piece of FITC history. 20 artists / 20 years • 3 days / 3 drops. These pieces will not be re-offered, ever.
Note: We will be calculating the energy usage from these minted NFTs using 
carbon.fyi
. and purchasing Carbon offset using 
terrapass.com
"
FITC is the Future of Innovation, Technology and Creativity. In 2019, I was a speaker in their Toronto event. Check out my talk "Creating Immersive Environments with Augmented Reality"
here
.
_
#FITC #NFT #NFTArtist #CanBuyukberber